Big Red Funding
Discover funding solutions relevant to your business across loans and equity - all on Big Red Funding
APPLY FOR FUNDING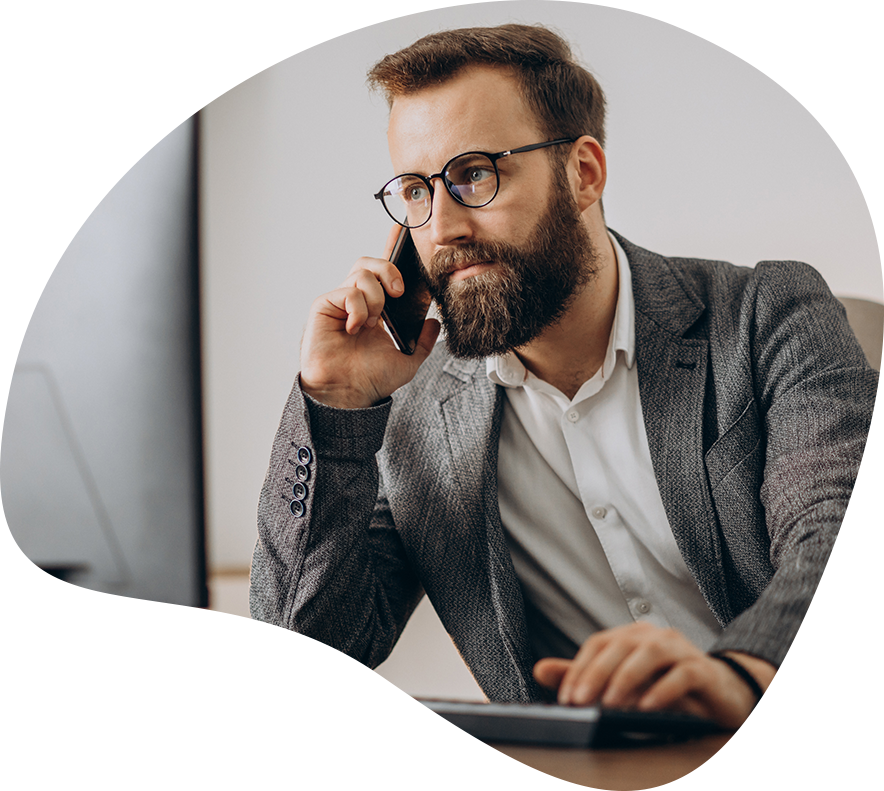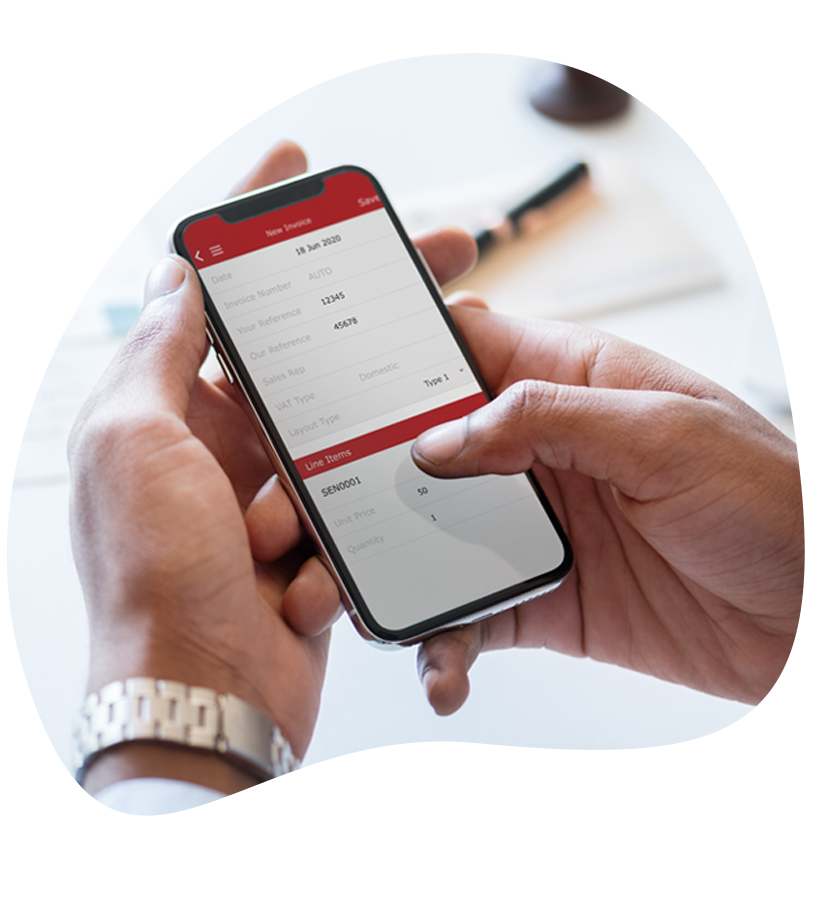 Discover all funding options for your business
An exciting new business funding tool that will revolutionise access to finance for Big Red Cloud users in partnership with Swoop Funding.
Explore the right funding solutions to support your business. This simple to use online tool offers organisations across the country the ability to assess all of the funding options available to them in minutes, streamlining the funding application process.
Maybe you want to expand, improve cashflow, refinance debt, acquire a business, purchase property, import stock or invest in a new market…now you can see all funding opportunities available to you. The platform can also be used to secure funding for big ticket items such as vehicles, buildings, and equipment through the asset finance options.
APPLY FOR FUNDING
What's involved in setting up an account?
As a Big Red Cloud member you can set up a free account. You will be asked a set of questions regarding the funding sought and information about your business before being shown funding options.
How to apply?
To apply for funding you'll most often see that lenders are looking for the latest set of bank statements and your last full set of filed accounts. The documents a lender will require will differ depending on the type of funding you seek but you can apply for funding through the Big Red Funding Portal and the Funding Team will help you complete your application.
What types of funding is available?
You'll be matched to all available finance opportunities on the market for your business, including Government backed loans, Commercial Mortgages, longer term loans and other innovative products built to answer the needs of your business.
How does the application process work?
A team of experts will work alongside you to make sure your application is complete, sense checked and has the best chance of success.