---
We are delighted to announce that Big Red Cloud has been shortlisted for Bank of Ireland's Leinster Sponsor for a Day. The winning businesses name will appear as jersey sponsor for Leinster at a European Championships Cup match.
This brilliant concept first came to light last year when Dublin-based Gahon Meats was the company that was selected to appear as the match day sponsor of the Leinster jersey. What a great day for Gahon Meats, sponsors for the game, they also witnessed a super bonus point defeat of the Ospreys.
There is no doubting the value of this sponsorship to any SME. When asked about the significance of the prize Nigel Gahan of Gahan Meats said: "It allowed us to promote our business on a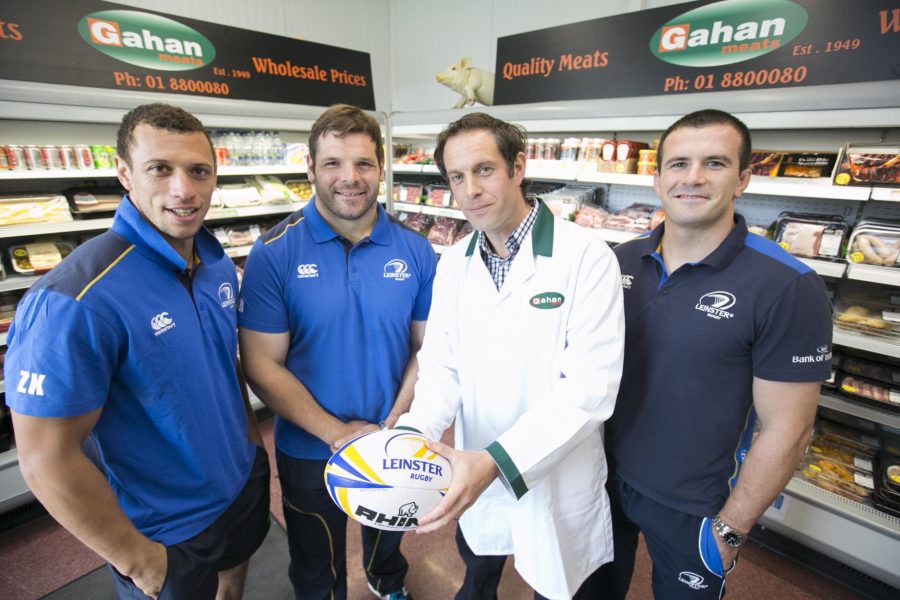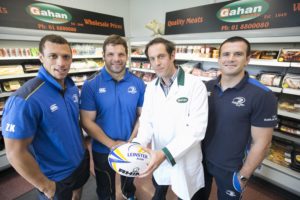 scale that we didn't have the budget to do, and it gave us the impetuous to do things that were on the long finger for a while such as setting up an new website, creating a Twitter profile, and developing a new brochure."
The Your Business Their Jersey Prize includes:
Pitch Side Advertising
Corporate Hospitality for 10 customers
Full page programme advert on day of the game
Half page editorial on business in press
Photo with members of the team
Mascot for the game
15 jerseys from the game
Your business promoted through the Bank of Ireland social media channels
Power Hour with Bank of Ireland Marketing Team
Estimated at somewhere close on €50,000 in value this is a great prize for any SME and Big Red Cloud is delighted to be in the running.
The winner will be selected from a public vote which will take place online, starting 24th November. We'll post the link when it goes live and in case you wondering, the match in question is the Leinster v Castre game on 16th January in the RDS Arena. Is it too early to dream?