Easy Accounting Software
Big Red Cloud makes day-to-day accounting painless, whether you're processing an invoice or managing a transaction.
FREE TRIAL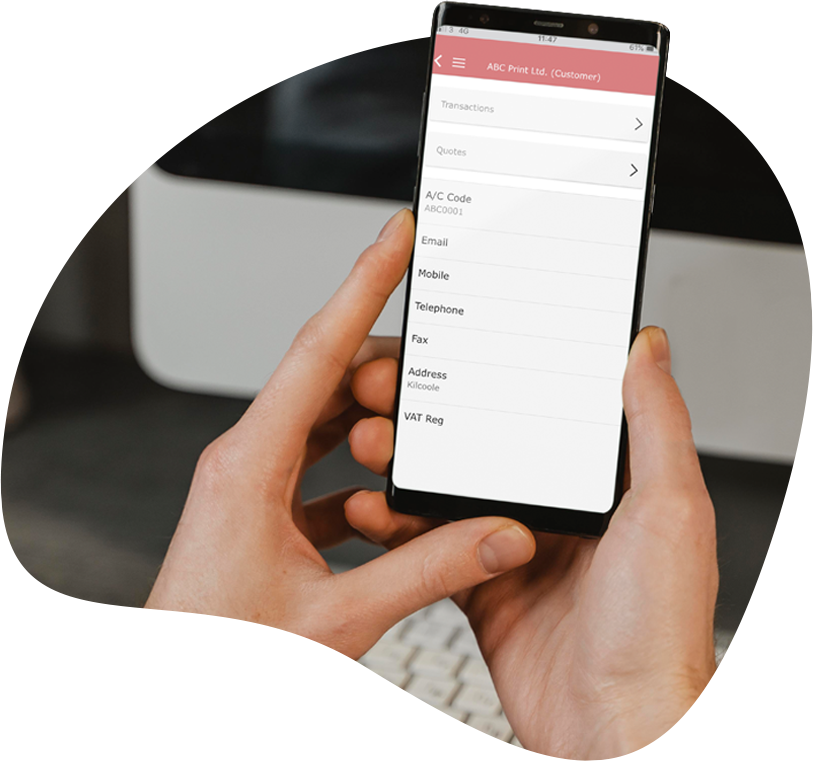 About Our Accounting Software
Our easy accounting software is designed to make day to day accounting tasks painless
Big Red Cloud's small business accounting software is easy to use and our cloud software is secure, making sure that your data and financial records are protected at all times. VAT reports, management reports, invoicing and other useful features included in our accounting software make small business accounting effortless while our unparalleled customer support is on hand to guide you with any of our features that you may be less familiar with.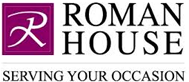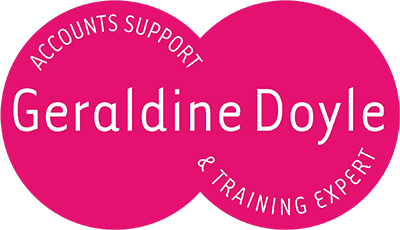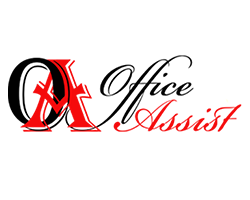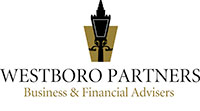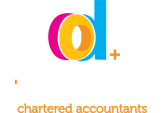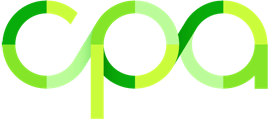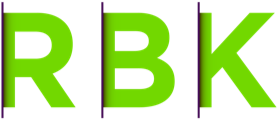 Your financial records are as precious to us as they are to you and your business. Our secure, reliable and easy to use accounting software ensures your data is protected at all times.
FIND OUT MORE
Data Backups
Microsoft Azure automatically takes two backups of your data, securing the availability of your data.
Security Testing
Big Red Cloud's easy accounting software has been subjected to independent, external testing to verify its security.
Encryption
Our accounting software application uses Secure Socket Layer (SSL) encryption to provide you with a secure connection.
User Permissions
Our easy to use accounting software allows account administrators to define what level of access & functionality each user has to your records.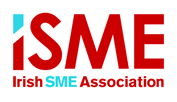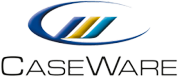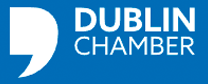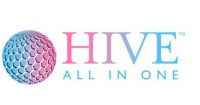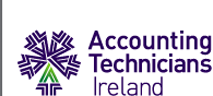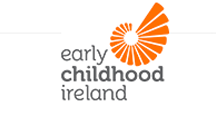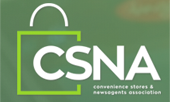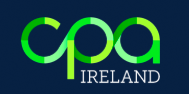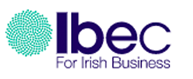 "With Big Red Cloud I can work anywhere at anytime  from the office, to the car or even at home, all in real time with my bookkeeper and accountant. "
MORE CUSTOMER TESTMONIALS
"I can work anytime, anywhere. From home, on-site or on the road. There are no limits to Big Red Cloud, I have unlimited transactions and unlimited users."
John Nolan, Rochford Builders
MORE CUSTOMER TESTMONIALS
Start your
Free Trial Today
Whether you are looking for more information about Big Red Cloud's online accounting software or are looking for assistance with your own Big Red Cloud account then don't hesitate to contact us via phone or email.
T: 01 204 8300