Software Pricing
For an incredible price of only €28 + VAT a month, you can transform your business by taking complete control of your accounts with Big Red Cloud's easy to use online accounting software.
BUY NOW
FREE TRIAL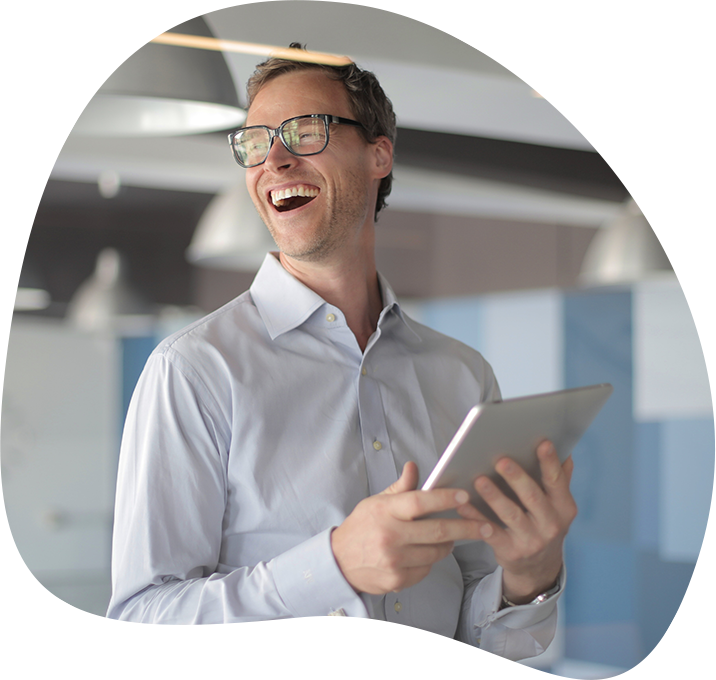 Our online accounting and bookkeeping software is secure, easy to use and allows you to carry out an unlimited amount of transactions. Our online cloud accounting software also guarantees that our clients receive unrivalled customer support including telephone support from our support team who are on hand to help every step of the way. Our clients get all of this for an incredible price of just €28 + VAT a month or contact sales to see what offers we have available on Annual and three year deals. Sign up for Big Red Cloud's online accounting software now or try out our 30 day free trial.
EASY ACCOUNTING SOFTWARE FEATURES
Unlimited Use
Unlimited transactions, unlimited users. There are no limits and no surcharges with Big Red Cloud, regardless of what you use.
Simple Plan
No need for account upgrades and extra features. All your accounting software needs are covered in one simple plan.
Secure Payment
We've got rock-solid security with encryption layers and authentication, so your details will always be safe.
Flexible Plan
There's a plan for everyone, sign up to use our software for a month, a year or more. Your plan, your choice.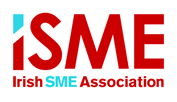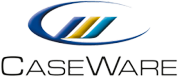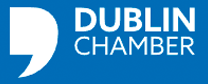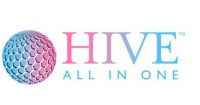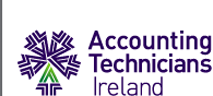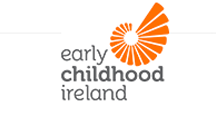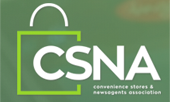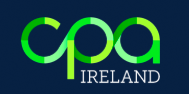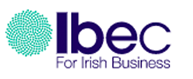 Get Started
Start your Free Trial or Buy Big Red Cloud For €28 Per Month
BUY NOW
FREE TRIAL
30 day trial. No credit card required.
Get Automated with Big Red Cloud PI add-on for €168+vat annually.