What our
Customers Say
"Big Red Cloud is good value and a comprehensive service with full support for small businesses" - Bref Kennedy
CASE STUDIES
STARTUPLIFE SERIES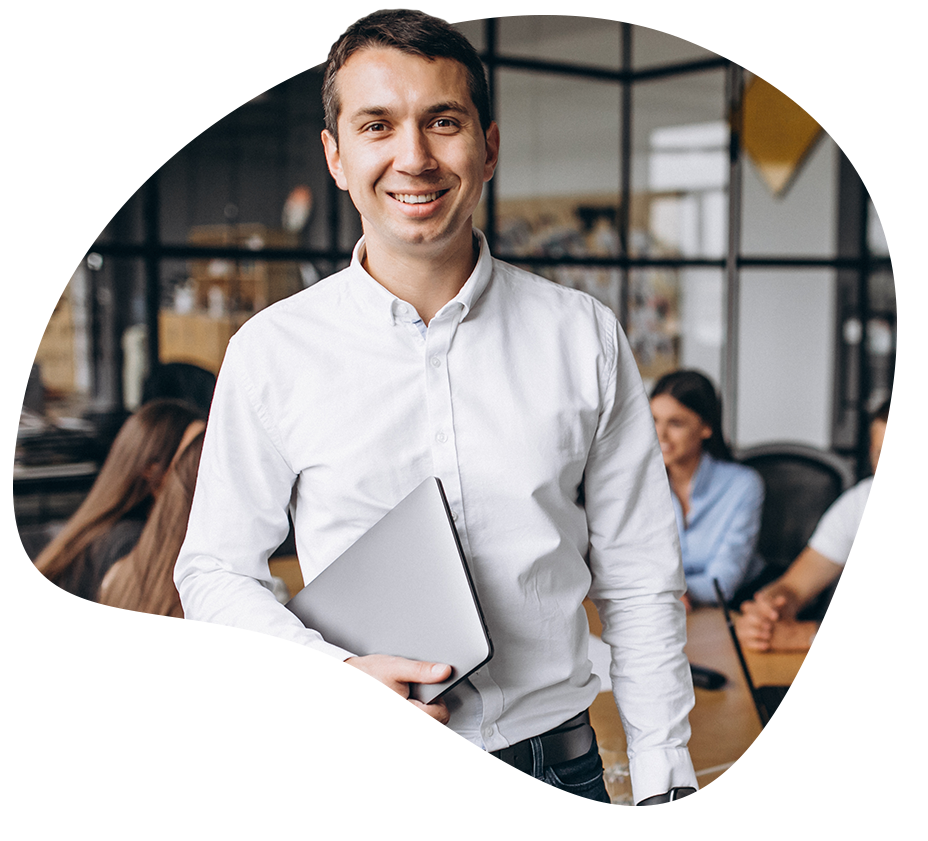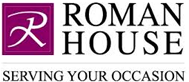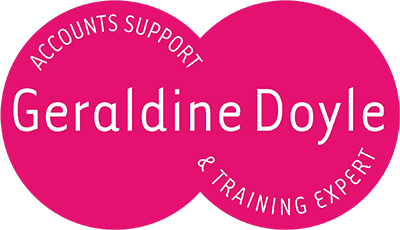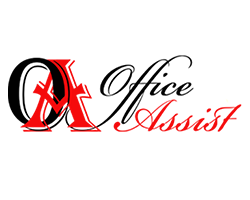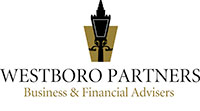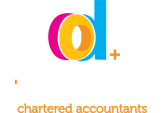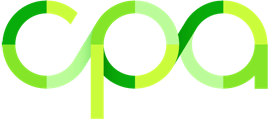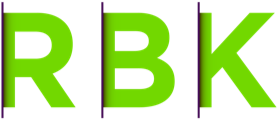 Testimonials
"I had to ring the call centre regarding the email issue but Richard was brilliant he sorted it out for me. It's fantastic to have such support at hand. I'd be lost without it."

Ann O'Flynn

Munster Free Range Eggs Ltd
"I have been using Big Red Cloud for my businesses over the past year. The system helped gain better control of my accounts – Cash flow, Financial reporting & overall has saved me time and money in this area of my business. I find the big red cloud simple to use and if I'm ever stuck they have a support team to help me that is second to none. I would have no problem recommending Big Red Cloud to any business owner looking to streamline this area of their business."

Belles and Blazers

Catherine
"We use Big Red Cloud for our day to day accounting and book keeping requirements. I find the pack very easy to navigate with a great back up and support team who are always able to answer any questions I have. As my Accountant gets free access it also saves me considerable time and money in how I manage this area of my business."

The Lemon Leaf Cafe

Maria
"Big Red Cloud is the first accounting system we have used in our business. After exploring many options we found it to be the best fit for us and they gave us step by step guidance when getting set up. As a business owner I want to get on with the day to day running of my business, Big Red Cloud allows me to do this. I'm able to send statements and invoices and manage my vat control, while Big Red Cloud manages everything else that my accountant needs for the end of year accounts. I would recommend Big Red Cloud to any business."

Jane Russell's Handmade Sausages

Jane Russell
"I LOVE IT. It's a fantastic addition to the Big Red Cloud… I am so excited about this new feature…. it will be a huge benefit to EVERY business but it will also be really useful in anywhere where there is monthly membership payments being made by the public to places like for example.. Ie.. Gyms, Golf Clubs, Insurance companies etc. It will save us and our clients an enormous amount of time. Well done and Congratulation to all of the team at Big Red Cloud"

Cunningham & Co

Regina
"Of all the services we use during our day to day business, your service team are by far the most outstanding. All the support staff are polite and knowledgeable, and you really provided an excellent service during the recent upheaval caused due to Covid-19. You are all to be commended."

Timlin Construction

Joanne
"Just to say a massive thanks to your Payroll Support, especially to Jason, who as always diagnoses the specific issues and problems in a cool and controlled manner. Well done team"

Arca Vita International

David Mulligan, Finance Manager
"We implemented Big Red Pi at the start of 2021 and have not looked back since! No more paper, space and storage freed up and all the other associated advantages of a paperless accounts function were immediate. Super support during the integration phase and best of all 'it works'! Fully recommend."

Lemon Crepe & Coffee Co.

Adrian Reynolds
"I have found it very user friendly and been able to work my way through quite a bit"

Bean Brownie Company

Cliona
"Big Red Cloud is an excellent solution for businesses who want to computerise their accounts"

John Farry & Co.

John Farry
"Thank you so very much for all the support throughout 2021. We have always found your company to be extremely helpful, patient and informative. These are great qualities for any company to have in these very trying times."

Susan and John Herbert.

Groundform Developments Ltd.
"I just had to email to say that I used the Bank Feeds for this month's reconciliation and I am just amazed by it. It sped up my reconciliation so much and it was so easy to do, it has saved me typing in all that data every month, and while one or two slipped through the net this month I am sure I will have it near perfect for next month. It's genius !! and anyone who hasn't got it set up yet should do it immediately. I know I only have the bank payments part in operation but it really is a fantastic time saver and it also prevents any input errors, so thank you for highlighting this facility and for the course on how to implement it."

Gillian
#StartUpLife | Starting your own business
Start your
Free Trial Today
Whether you are looking for more information about Big Red Cloud's online accounting software or are looking for assistance with your own Big Red Cloud account then don't hesitate to contact us via phone or email.
T: 01 204 8300