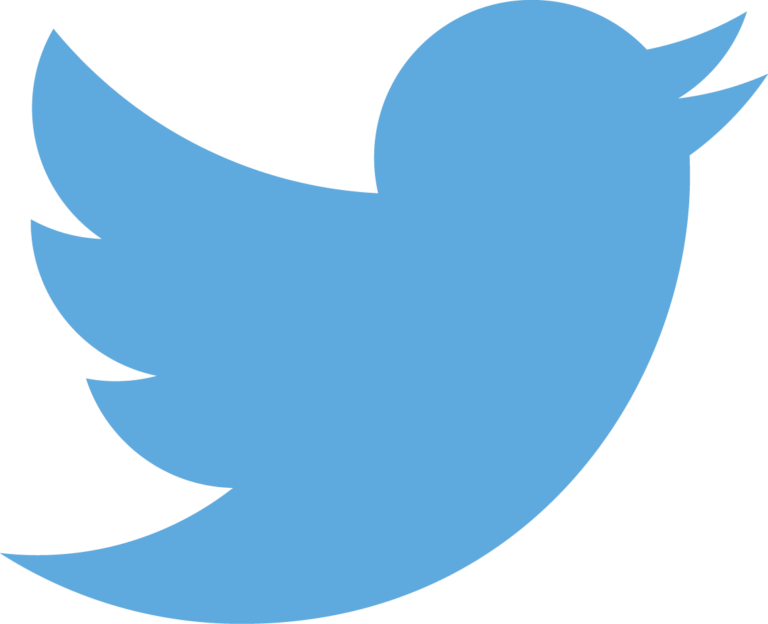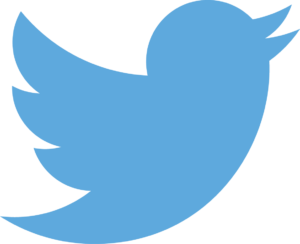 This Easter weekend, breaking news, be it sports related or of general interest, will be delivered to millions of people via a multitude of media channels. But for an increasing percentage of this media hungry audience, many are electing to use Twitter as their first point of reference.
When we consider that Twitter is only 9 years old, the following statistics are incredible.
The Twitter platform boasts some 645 million registered users with 289 million being recognised as active users.
There is 135,000 new Twitter visitors singing up every day.
According to @IpsosMRBI, 30% of adults in Ireland aged 15+ have a Twitter account and more than one third of account owners use it daily.
Numbers for the UK vary but Twitter itself claims over 15 million active users.
No matter what business you are in and even if you don't want to actively tweet, Twitter is a communications channel that you should monitor and listen in to. Why? Your customers and competitors are!
What is Twitter?
Twitter is a communication platform that allows users to send 140-character bite-size updates. The updates can be anything from sports to breaking world news, down to regional and local news. In fact, there is no subject matter, globally, nationally or locally that is not covered on Twitter.
How to use Twitter to promote your small business?
Twitter, from the comfort of your office or home, enables you to engage in conversations relevant to the interests of your customers and prospects. On the Twitter platform, you'll find people that will be more than willing to help expand your network and drive new business.
As mentioned above, if you don't engage then you are missing out on all those opportunities to actively promote your business, or at the bare minimum, listen in to what's happening in your local business community.
How do I get started on Twitter?
It's really simple:
Register an account – all you need is a valid email address. Your first Twitter username choice may be already gone so take some time to think of variations that sit logically with your business name.
Make sure you have a good quality image of your logo. Nothing looks as bad as a professional profile picture that looks like it was poorly designed. You'd be surprised how many businesses fall at this simple hurdle.
Think about your Twitter bio. This is your opportunity to tell people what do you do and what you are interested in. Be clear and concise – remember you are promoting your business so put your best foot forward. Make sure to include a link to your website.
Starting off, take your time and listen so as to gauge the type of content your community is interested in. Then plan to Tweet regularly or at least 3/4 times a day.
Aligned to the point above, what types of users you are targeting? If you are in construction, then perhaps tips and insights into new home improvements, or if you provide professional services, then provide comment on new legislation or point your followers to really handy information, or if you run a coffee shop, then Twitter is a great way to broadcast special offers. The uses of Twitter for small businesses is really endless.
Jump right in. Join us for #IrishBizParty this Wednesday. Details below.
How do I remain relevant on Twitter?
One of the biggest barriers to the adoption of Twitter is the fear that 'I'll become irrelevant and I've nothing important to say.' Nothing could be further from the truth; with a little bit of planning and preparation, over time, you'll be able to engage on Twitter and add value consistently to your growing community of followers.
Remember:
Listen. Listen to what's going on in your community and be sure to follow those Twitter accounts that you feel add value.
Relevant. Keep your tweets relevant and helpful to your followers.
Retweet. You don't have to be the originator of all the news or content. Retweet those in your community that you believe will add value to your followers.
Direct Messages. Be quick off the mark to Direct Message or DM those that actively seek you out. This is your opportunity to present your business and see if there is an opportunity.
#Hashtags. Exceptionally powerful. Using #Hashtags enables you to engage in conversations that can have very large audiences. From a small business perspective this is hugely significant as you now have the opportunity to present your company brand at a very low cost.
#IrishBizParty
Come join us for this Wednesday at 9pm for #IrishBizParty. Attending businesses spend the evening networking to reach a national (and often an international) audience and grow their twitter following and brand awareness. Big Red Cloud is the #StarBiz sponsor of this week's #IrishBizParty and to be in with the chance of winning an Android tablet and two free tickets to the #BizPartyInspires conference, just follow the hashtag to see all of the networking taking place.