It's not uncommon to think of Microsoft as only a provider of software. You could be forgiven for thinking this as the case perhaps 10 years ago; today Microsoft is anything but. On Monday last, Satya Nadella, CEO of Microsoft this past two years, was on stage at what was called the Microsoft Ireland Tech Gathering in the Dublin Convention Centre to lay out the Microsoft stall with a key focus on the digital future of business.
Nadella referenced the scale of Microsoft's cloud and claimed that they cover more regions than any other provider in Europe. Furthermore, Nadella said that Microsoft's mission is to build out as much computer resources to the edge as possible, to develop a truly distributed computing fabric on a worldwide scale. He went on to reference three Irish organisations (Cubic Telecom, HSE and Allied Irish Bank) that are using the Microsoft cloud to aid what he called 'digital transformation.'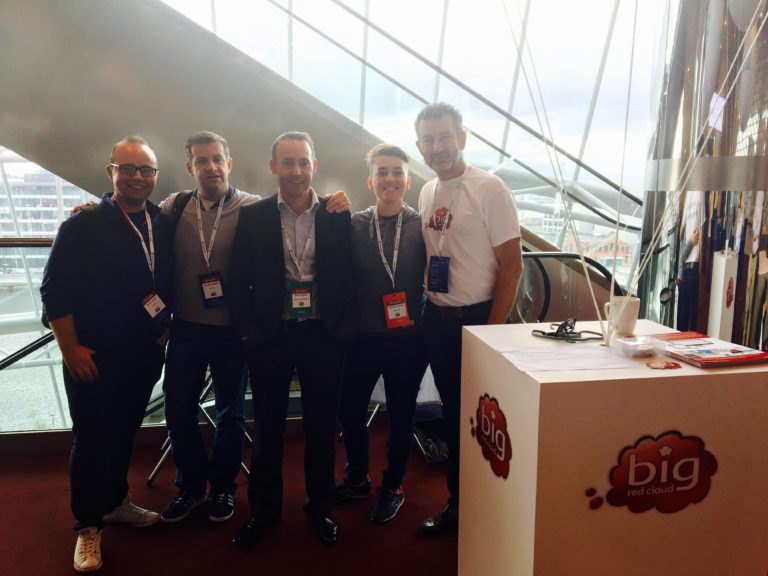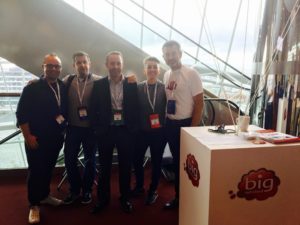 Nadella could have added ourselves, Big Red Cloud, plus Channelsights, Warbble and a host of other companies present that have elected to achieve that digital transformation by using Azure – Microsoft's cloud computing platform and infrastructure.
What was of particular interest was the statement from Nadella that their intention is to build out Azure as the world's first AI supercomputer.
What does this mean to Big Red Cloud and our customers? In a nutshell – a super fast accounting platform that will be connected to feedback loops both within and outside your business that will empower you to make important business decisions. Skeptics may raise an eyebrow and say that this is only the preserve of software and IT companies and that it won't filter down to 'ordinary' service or manufacturing companies.
This is where Nadella pointed out that "It will no longer be the case that digital business models will be only relevant for software companies. Digital business models will matter for every company, every vertical from healthcare to manufacturing and agriculture."
The next stage of the evolution of Microsoft is well under way. For Big Red Cloud, it's a vindication of our decision to choose Azure as our cloud platform. Not only is it the most secure cloud platform in Europe but it will drive on from here and power the digital transformation for hundreds of thousands of small businesses.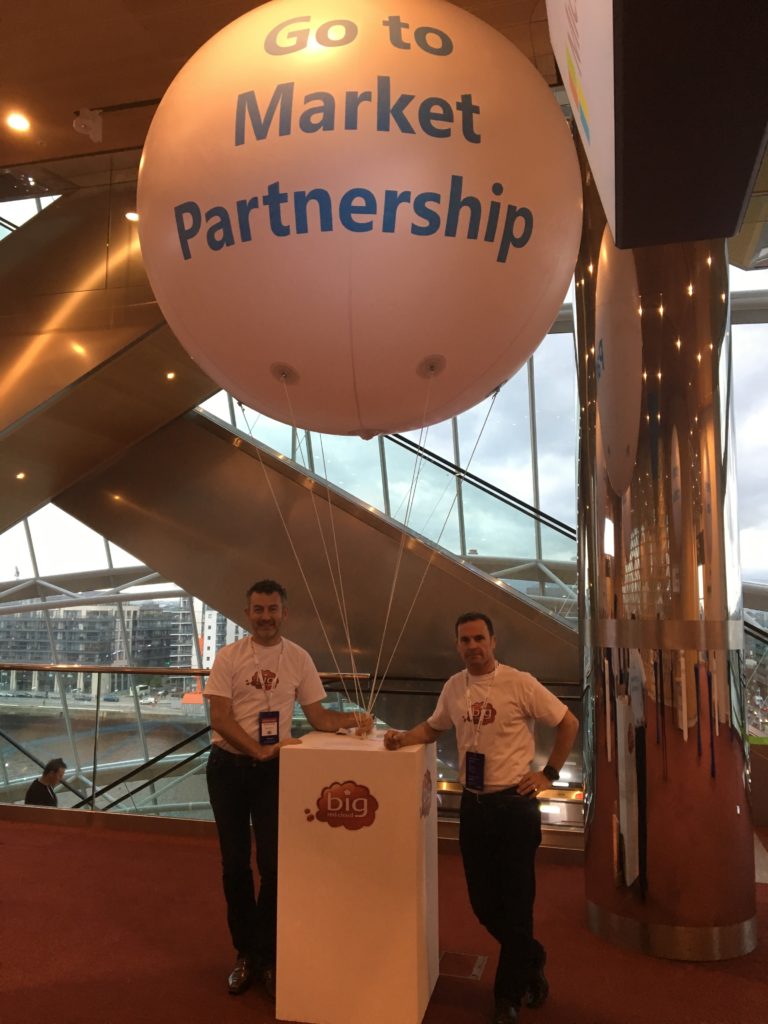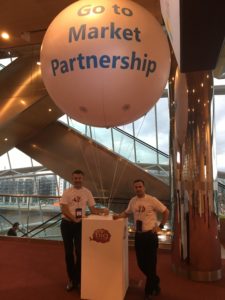 A big shout out to the Microsoft Ireland Developer Experience Team who managed the Microsoft Ireland Tech Gathering. We were thrilled to be invited to participate in the Go To Market Partnership initiative to provide advice to other companies considering Microsoft as a partner of choice for their cloud services.
Microsoft have to be commended for the technical assistance and mentoring they have given to us on the technical side. But it's not all technical and they realise better than most that you need good marketing support to promote your service offering. Our local Microsoft team has included Big Red Cloud in a series of co-marketing programmes. It's an excellent support framework and is well worth checking out.
We've no hesitation in recommending Microsoft as the cloud platform of choice.