---
Winning the Sponsor for Day Competition was in itself a great achievement but when the dust settled we then sat down to brainstorm on how we could get as much leverage from the big day out with Leinster Rugby and Bank of Ireland. We looked at various online and offline activities to maximize our brand exposure and to ensure that we got the logo and key messages in front of as many small business owners as possible, not only in Leinster but across the island and beyond.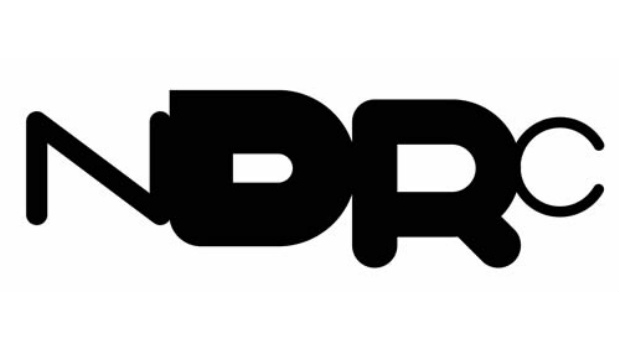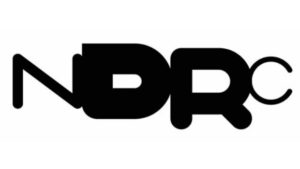 When the email from the NDRC popped up in my inbox I quickly scanned it and one item caught my eye. Shotclip, one of the NDRC's incubator companies was launching a beta of its new video editor app which enables users to edit videos and photos to make great home movies. I got in touch with Conor McNally, Shotclip's CEO and asked if he would be interested in using our Leinster v Castres game as a beta test for his innovative app. I didn't have to ask twice, Conor was fully on board and together we worked to ensure that we captured as good a video of the day as we possibly could.
The Shotclip app works on the premise that a group (a few friends or up to hundreds of fans or employees) shoot video clips and upload via Shotclip. Then the users vote for their favourite clips and the Shotclip platform works its magic to produce the end video. For the Leinster v Castres game we reached out to the Leinster fan base via the Official Leinster Fan Club and they kindly put us in touch with a group of tech savvy Leinster fans. We beefed up the 'film crew' with some of our own colleagues from the Big Red Cloud.
The result is impressive – it's the output of a diverse group of people, all shooting video independently of each other and I think the end result is fantastic.
The cost – a few drinks pre-match in the OLSC supporters bar in the RDS Arena plus a Big Red Cloud beanie.
The key lesson here is that we manged to extract an extra piece of excellent marketing collateral from collaborating with a company that was itself eager for the brand awareness opportunity.
The next time you sit down to plan for an event or a big marketing push make time for a brainstorming session. Look around you and see where opportunities for collaboration lie. They are all around you!