---
Software plays an important role in nearly everything we do in business these days which creates its own challenges for small business owners. For many startups and small businesses there may not be much of a budget to spend on software after other business expenses are taken into account.
Fortunately, even the smallest businesses have a wealth of software options to choose from that are not only free, but easy to use too. There's a lot to be said for software tools that not only save time for a small business owner but also have a zero cost outlay. Here are Big Red Cloud's top 5 free software solutions for small businesses.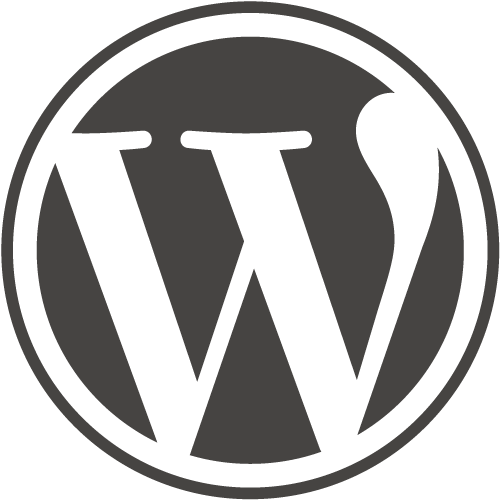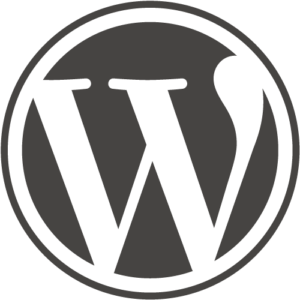 1. WordPress
WordPress is a content management system that makes setting up and maintaining a beautiful web presence very easy. You don't need to know any HTML, CSS or Javascript code (although some knowledge always helps) to get yourself set up.
About 75 million websites are powered by WordPress with nearly 18.9% of all self hosted websites using WordPress.org.  Some of the biggest brands in the world use WordPress software to power parts or all of their web presences. So why not use it to get your startup's web presence up and running.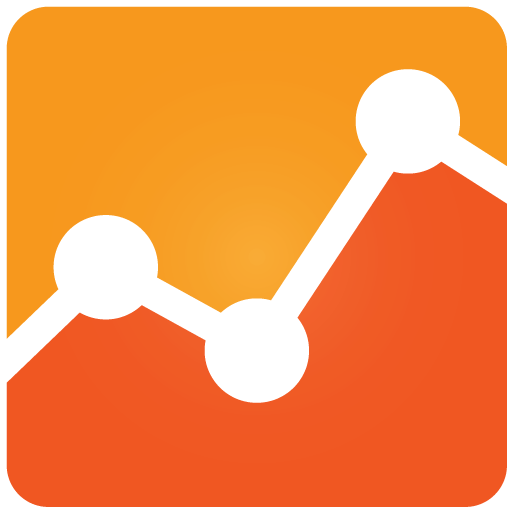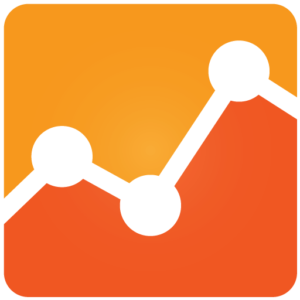 2. Google Analytics
Once you have your website set up the first piece of software you should be integrating with it is Google Analytics. This analysis software gives us in depth insight into how your website is performing and what your visitors get up to. The value of the information Google Analytics can provide should not be underestimated. The best part? It's free and easy to integrate with your website.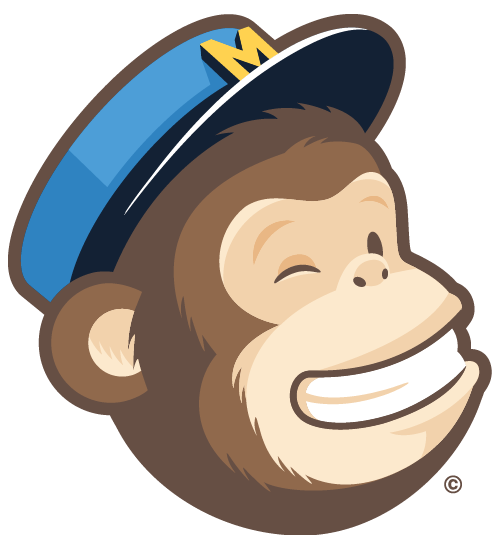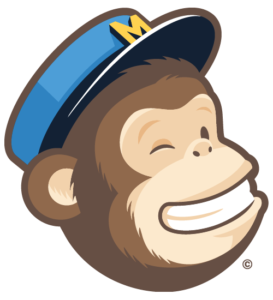 3. Mailchimp
Email marketing and sending newsletters can seem like a chore. It doesn't have to be. With Mailchimp, this simple to use software takes the pain out of sending emails to your customer and prospect base. It is easy to set up emails you will send only once or to establish a template that you can use for multiple campaigns. Despite it's simplicity, this email software gives you powerful flexibility on how to lay out stylish emails and great management of your lists. Mailchimp is free to use up until 2,000 contacts. By the time you build a mailing list of 2,000 contacts, you should be OK to subscribe.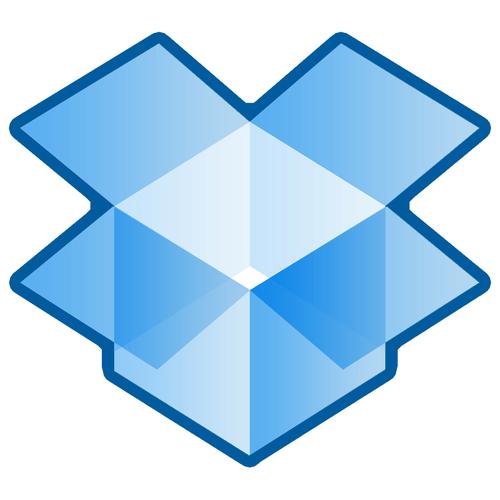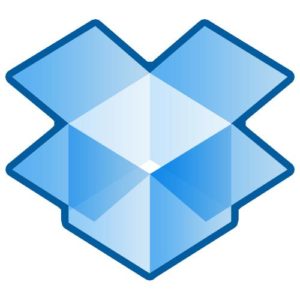 4. Dropbox
Dropbox is a great piece of software for small businesses. It is a storage centre in the cloud for your files. Don't take a chance with important business or even personal files. Storing your files in Dropbox means that you will have access to it from anywhere with an internet connection or share your files with anyone that needs access to the information. More importantly however, using Dropbox protects you from losing your files by ensuring you have a version stored in the cloud. Having backups of your files is important for any and every business, let alone a new startup or a small business.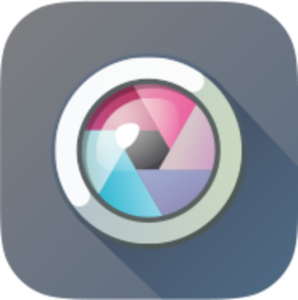 5. Pixlr
If you don't have the budget for Photoshop, Pixlr is a handy image editing software that's free to use. It doesn't have all of the functionality of Photoshop but for a free solution it will allow you to do an awful lot. Apart from scaling, cropping or rotating images you can manipulate them in pretty any way you would need to. If Pixlr doesn't handle what you need to do with your imagery, you should probably be using a graphic designer anyway. It's a fantastic tool which can really help you put together nice visual content assets.
We recommend that you take a look at these free to use software solutions. Hopefully, they will make your business life easier. Remember, when you're setting up your software, protect them with a good password.