After the massive success of the 2014 competition, The Irish Times recently launched the 2015 Best Shops in Ireland competition. The competition is going from strength to strength and it's now entering its fourth year. Last year the organisers received over 27,000 nominations for 2,700 shops f
rom across the island of Ireland.
A significant development this year is the announcement that the competition is being sponsored by Clover, an AIB Merchant Services product. As it so happens Big Red Cloud and Clover also made a significant development this year with the announcement that our online accounts solution and Clover's EPOS system are now integrated. This is great news for retailers as it dramatically cuts down on paper work and enables you to record all credit sales and immediately raise and email invoices.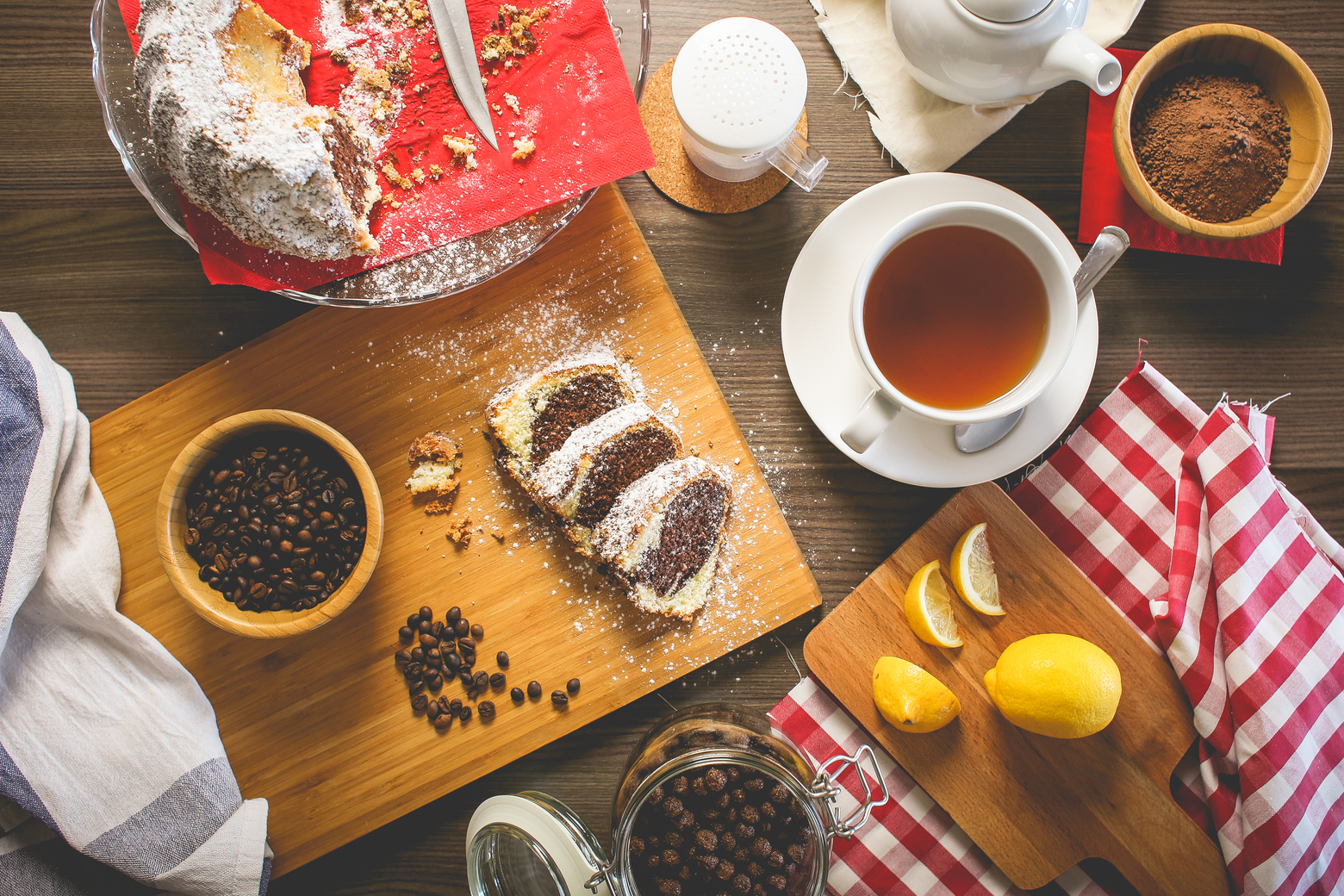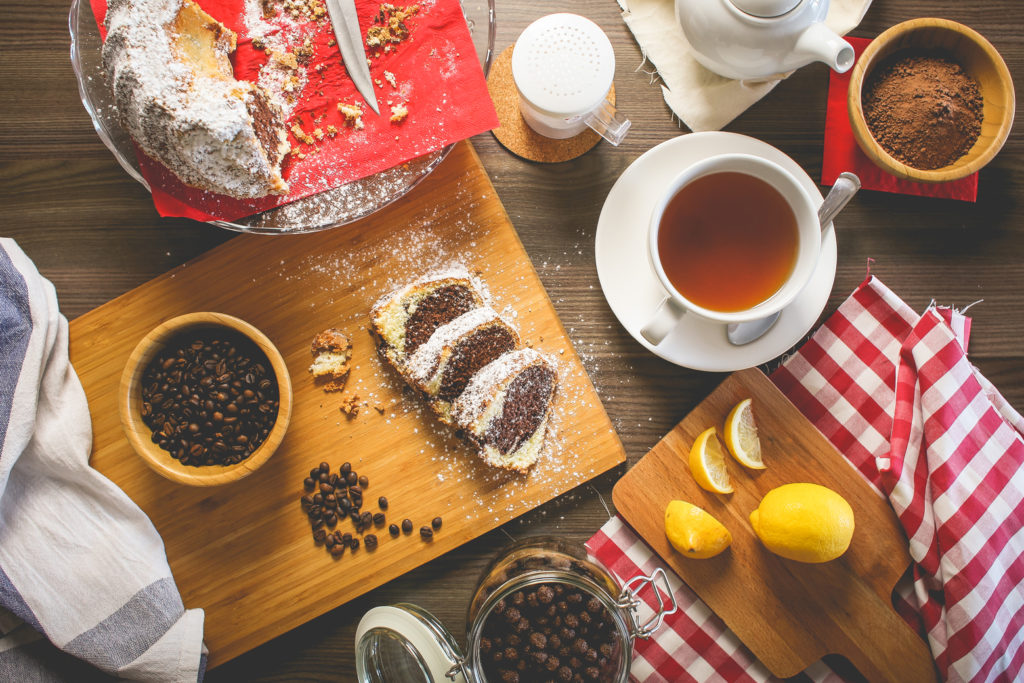 As we said, over 27,000 people voted in 2014 and the winner's list is testament to the high standards in the retail sector in Ireland. A challenge for any retailer reading this is to visit any of the 2014 winner's list below and benchmark your retail business. There is no better way to gauge what you need to do to raise your own standards so that you place your retail business on the best possible footing.
Best Shops 2014
Best Boutique: Juju, Greystones
Best Specialist Shop: The Pen Corner
Best service: 64 Wine
Best bookshop: Bridge Street Books, Wicklow
Best artisan food/greengrocer: Ardkeen Quality Food Store
Best cafe/teashop: The Cottage, Loughmore
Best gifts/ design/ interiors: Article Dublin
Best shop window: The Garden
Best salon: Dylan Bradshaw
Best day out: The Burren Perfumery
Should you promote the Best Shops in Ireland competition via your retail outlet? Yes!!
It's a great way to engage with your customers.
You'll begin to make changes to how you run your business – that's the natural process of engaging with your customers and listening to them.
Creates a buzz.
Imagine the publicity if you win.
Speaking from experience, here at Big Red Cloud we went through all the emotions during the Bank of Ireland Sponsor for a Day campaign. We entered the competition and then were shortlisted which in itself was a great shot in the arm for the business. Winning was a great triumph and there is no doubt that the work we did with our customers played a huge part in getting it across the line.
Winning the 2015 Best Shops in Ireland competition may be a BHAG (big hairy audacious goal) for some but it can be done. Let's go!!