---
Web Summit 2014 is over! With that some 23,000 attendees are making their way back to their start ups and small businesses all over the world. That is one of the abiding memories of this conference, the massive number of different nationalities that descended on Dublin for Europe's largest web and technology conference.
The line up of industry thought leaders and speakers at this year's conference was impressive. As an exhibitor we didn't have the time (as the conference was that busy) to attend any presentations but all the main stage presentations can be viewed on Web Summit's You Tube channel here. Don't let the fact that the speakers were, in the main, all tech entrepreneurs as that is a bit of a ruse. Web Summit is not just for geeks and tech start ups. There was something there for everyone and this year's conference cleverly spread the content out into food and sport, two sectors that have embraced the internet.
For Big Red Cloud the networking opportunity afforded us great insight into the tech start up community and it was crystal clea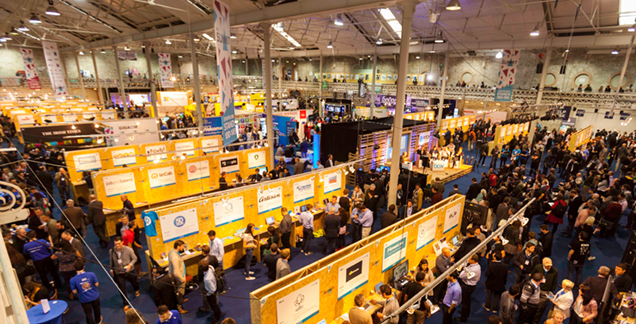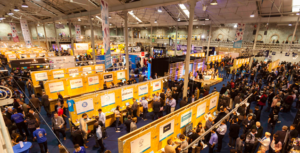 r that many of the challenges faced by tech start ups are almost identical to those faced by 'traditional' start ups in the non web-based world, especially when it comes to managing their accounts. To a business, most had completed the preliminary financial work required for their business plan on excel but as for the rest of their day-to-day financials they really hadn't thought about using an online accounting solution for small company accounts. Does this sound familiar: Too busy building the start up to give the accounts the time they require.
No blog on Web Summit 2014 can be completed without reference to the patchy wifi. Web Summit is by far the biggest event of its kind in Europe and Paddy Cosgrave's bleating aside, the wifi should never have been an issue. It's not as if Paddy woke up on Tuesday morning to be told that over 20,000 people would descend on the RDS, all with multiple devices. God knows, he was worn out emailing us that the world and their mother was coming to Dublin.
As a broadside about removing Web Summit to another city location abroad, let's remind ourselves of another great event that's still running but nowhere near as intimate as it once was, 3GSM or Mobile World Congress as it's now called. 3GSM took place in the cosy confines of Cannes up until 2006 when it moved to Barcelona, a great city, but nowhere near as intimate as Cannes or Dublin for that matter. Yeah, Cannes had it's problems but it was a gem of a location. Be careful what you wish for!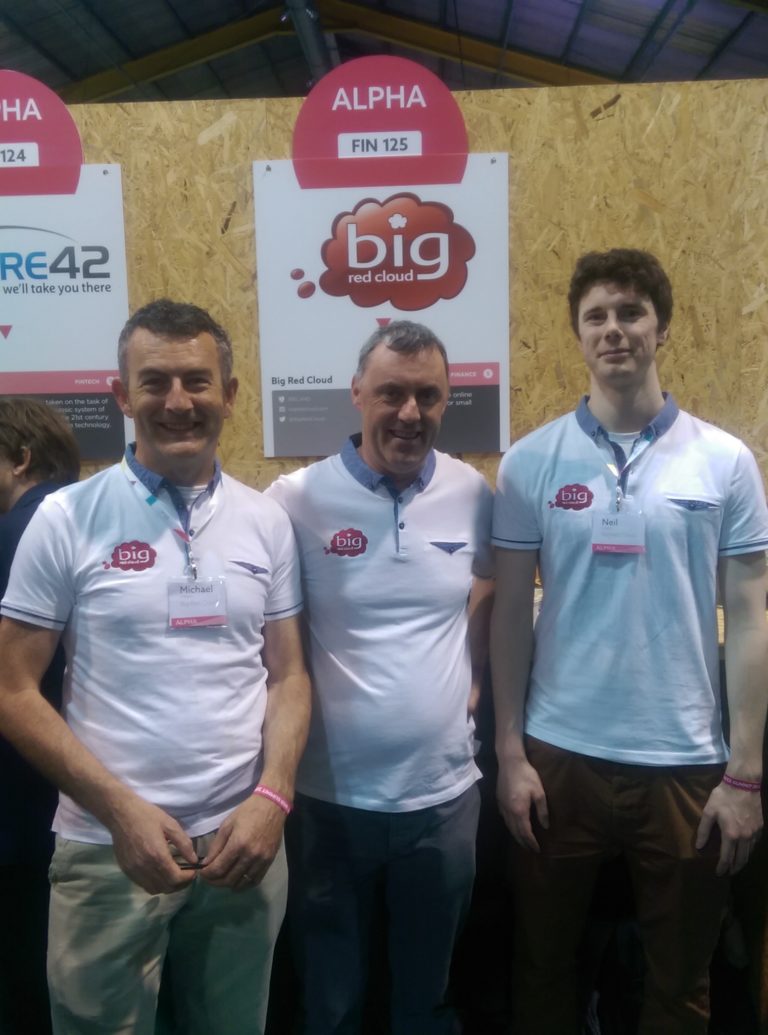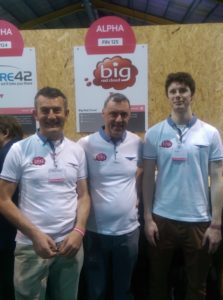 To end on a deserving positive note; for Big Red Cloud, Web Summit 2014 was a good conference to exhibit at and network:
Afforded us the opportunity to present our simple and easy to use online accounting software to a vibrant start-up community that was eager to listen and learn,
Excellent networking opportunity and we certainly forged new relationships,
Never stopped learning from the well established usual suspects (Google, Amazon, Paypal, Salesforce, Microsoft) and the incredible army of brilliant start-ups.
We look forward to new business as a result of Web Summit 2014 and hope Web Summit 2015 will be as good.
–
Were you at Web Summit 2014? Take a free trial of Big Red Cloud accounting software.