---
Small businesses should blog. Blogging or blog posts has become a very important communication tool for businesses, not only in how they communicate with their customers but also in how they help to attract new customers. It is also safe to say that blogging appears to many small businesses as an extra burden that their already busy resources have to accommodate.
The purpose of this blog today is to present a business case for blogging and to allay some of the fears small business owners have about blogging. With planning and thought, any small business can muster up the resources to manage a blogging schedule.
Why Small Businesses Should Blog
First, let's be clear about what blogging is. Blogging is where a writer or group of writers write about their own experiences and opinions. As you can imagine, the range of topics is infinite and there is hundreds of millions of blogs in existence today. Some blogs are commercially focused and generate sufficient revenue (a small minority) to enable them to be full-time professional bloggers. Others, the vast majority, are amateurs and business blogs.
The key objective of writing a blog is to help retain existing customers and win new business.
As mentioned, blogging covers an infinite amount of topics. Pick a topic, no matter how aloof or niche it may seem, and you will find other enthusiasts and companies writing about it.
Time for the 1st handy tip. When writing, be specific and be focused on your key specialty. This way, you'll be relevant and useful and you'll arrive at the ultimate goal of blogging – to be regarded as a subject matter expert which conveys trust and a person/company to do business with.
Some interesting points on blogging:
Blog posts stay relevant and will deliver SEO benefits and traffic to your website for up to three years and even longer if your blog post is bookmarked by lots of other websites.
Frequency matters but is the bain of small businesses. Blogs that post daily get five times more traffic that those that post weekly or less. This goes back to the time element – how do I fit in the writing required for the blogs and what frequency do I aim for.
Quantity of blogs also matters and blog traffic kicks in more powerfully when you have over 51 blog posts – some estimates have the increase in blog traffic by as much as 53%.
The more shares the blog post gets the more influence it carries. Handy tip number 2: your objective is to always write relevant and interesting material. It has the best chance of being shared.
More and more people are learning about products and services from blog posts than ads. Ads are still important but an increasing number of online consumers are looking to blog posts for advice and guidance.
It can't be stressed enough that the quality of the content is of paramount importance. Quality content must be hitched to good design and in particular the use of images. Check around the blogs that you do like; chances are that those that follow good design and image principles are the ones that you'll remember and read the most.
We process images far quicker than words so images are a powerful way to embellish your blog posts. By so doing you'll increase the probability that your customers are more likely to share the blog posts thereby generating new leads for the business.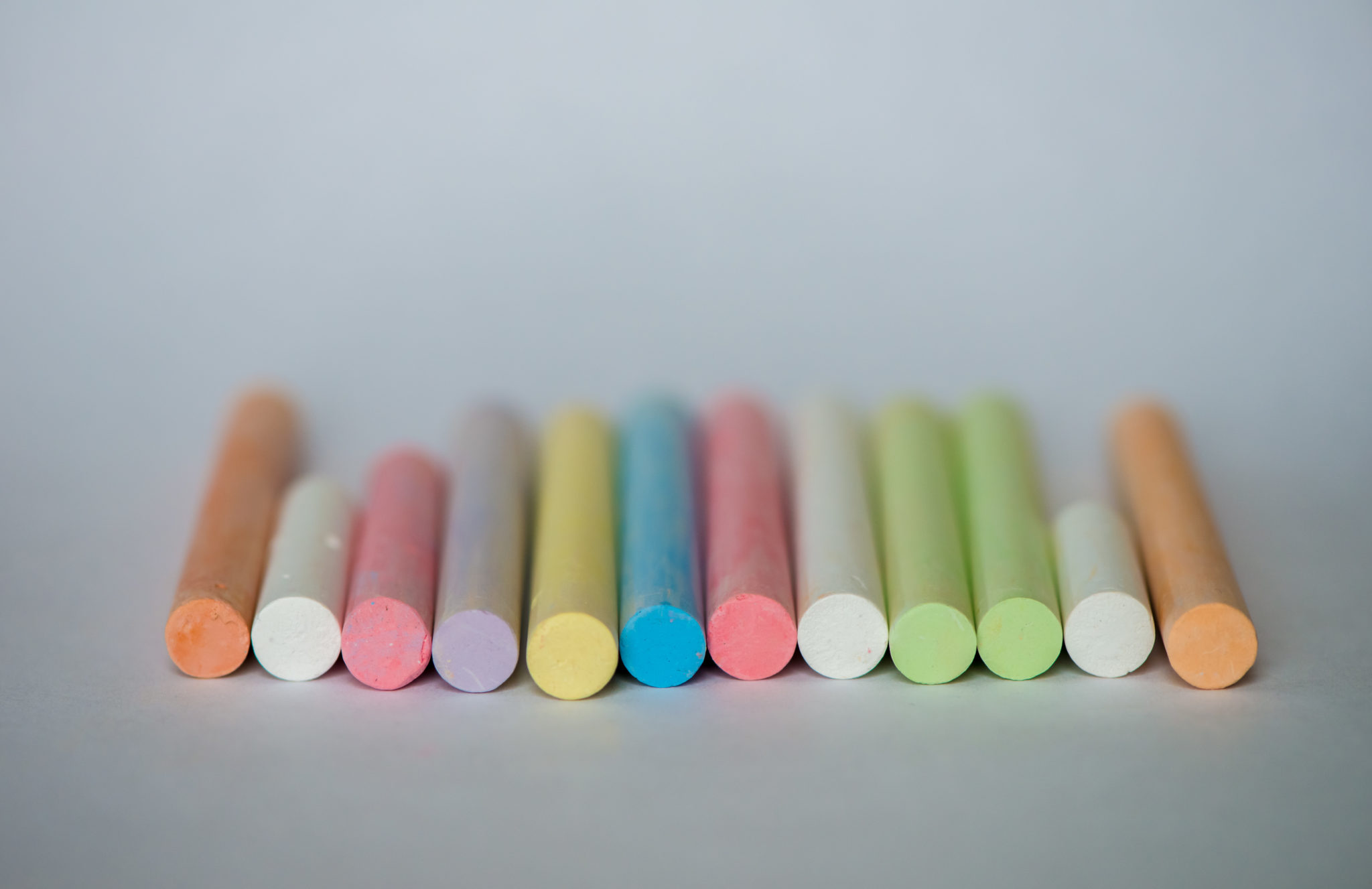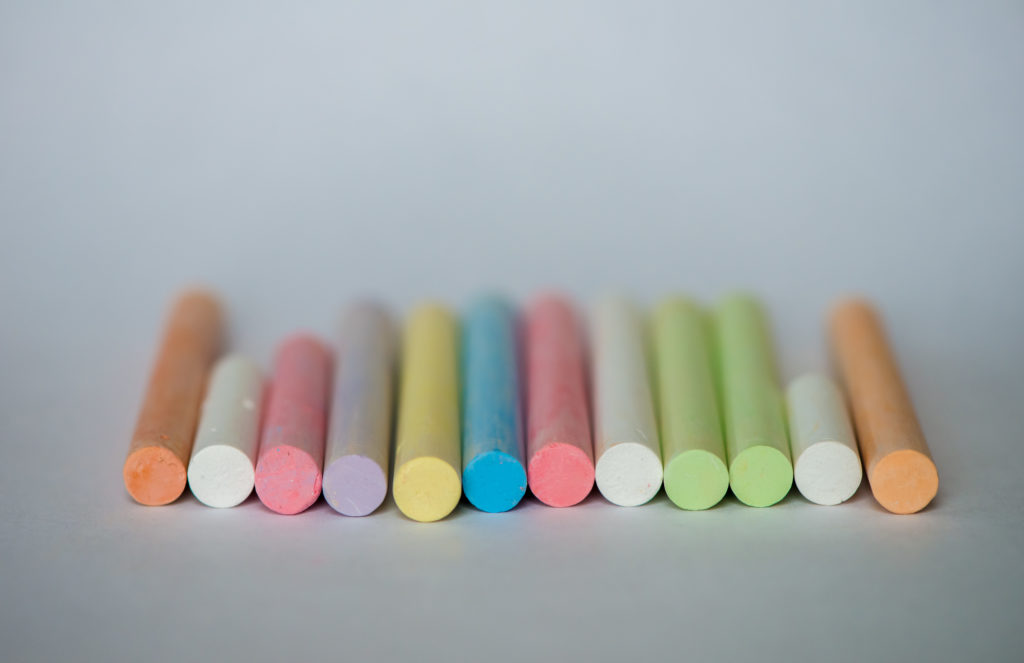 The 'Long Tail'
The most popular search terms on Google make up only about 30% of the searches performed on the web. The other 70% or the 'long tail' as its known as accounts for the remaining searches. What's particularly relevant to small businesses is that 'long tail' searches are by people that are specifically looking for something. In other words, their choice of keywords is an indication that they are looking with an intent to purchase.
As a small business providing a personalised service in a local community it should be obvious that your keyword selection should focus on'long tail' search terms that carry a greater probability of bringing visitors to your website.
Here's Handy tip number 3: spend time researching the long tail keywords and ensure that your blog posts always include them.
Creating the content
The more you blog the more credibility you build up in the eyes of the reader. For small businesses, blogging once per month, as many do, is not going to provide much of a return. You need to increase the frequency to at least one per week. If online marketing is important to your business then the frequency should be twice weekly and more.
This is pretty much a scientific process with quality and frequency being the two key ingredients. You increase both ingredients and the results will improve, continually.
The writing of blog posts is generally an interesting and creative exercise so gather your team and brainstorm some topics. Remember to use a keyword planner tool to help you search for keywords and ideas. You'll be able to get statistics on specific keywords and see how they might perform.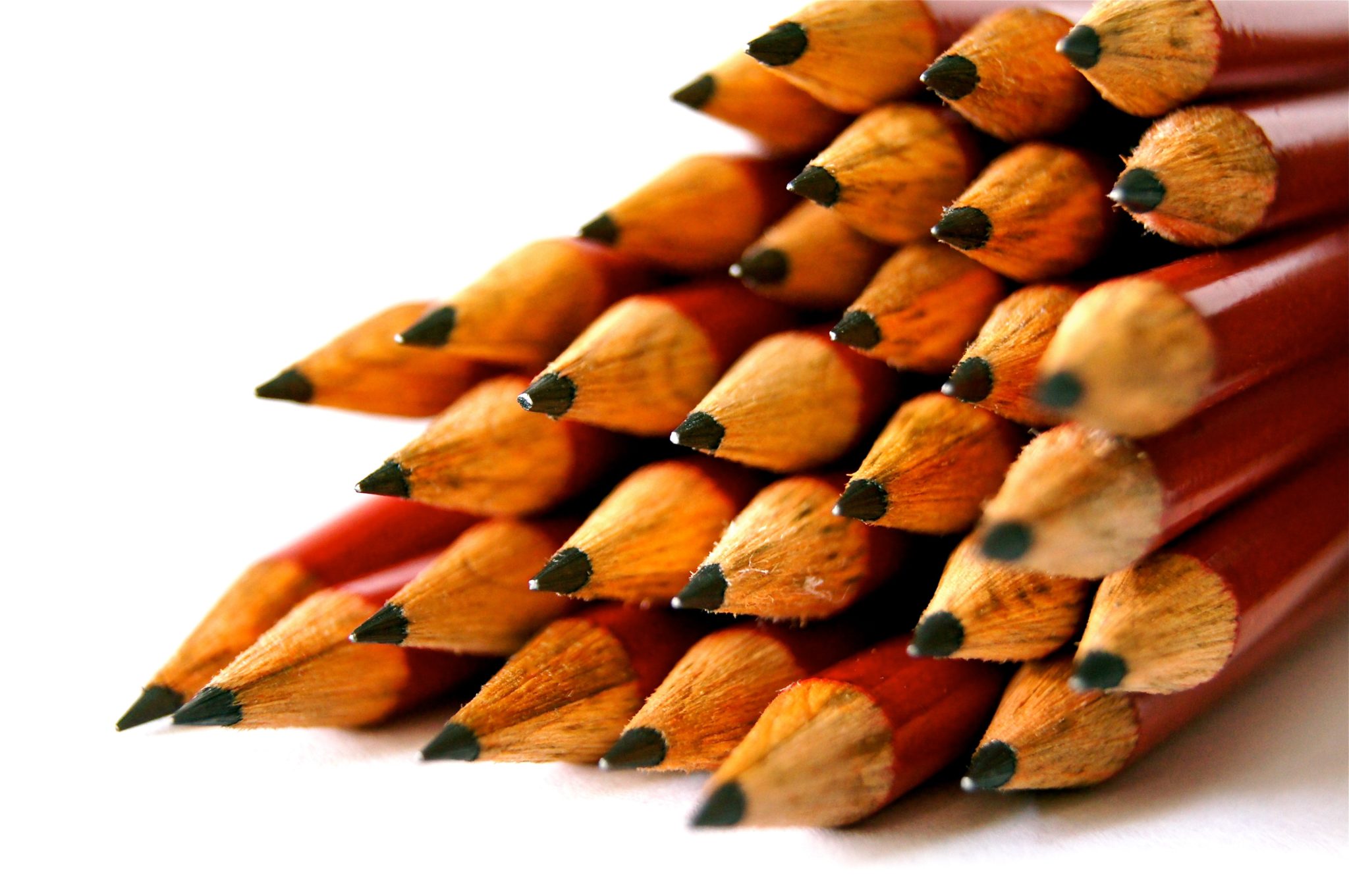 How to get started
Take a blank piece of paper. On the top write down your business expertise or in simple words, what you provide for your customers. What are the pressing issues facing your customers that you address or help them with? List them and continue to brainstorm and soon you'll have 30-40 topics and that is only the beginning. Next create a content calendar for your blog and commit to a publishing schedule – that's what we do and it works pretty well.
We regularly hold creative sessions at Big Red Cloud so as to keep the flow of blogging content on track. We started the last session with a quote from our website, "businesses can manage their financial records using our cloud accounting software platform with even more ease than before" and drew up a list of 56 topics in a very short time. Many of the topics we'd covered before but some were new and were added to our blogging calendar.
You are a valuable resource but you don't know it yet!
Writing your first blog post is a great first step and it takes a few months to get into the rhythm of regularly publishing a blog. Be patient, by following the handy tips above, you'll arrive at a point (quality and frequency dependent) that will increase your brand profile, increase the number of visitors to your blog/website and demonstrate that you are a subject matter expert.
Handy tip no 4: you are a valuable resource but you don't know it yet!