Better Business Accounting
Ireland's #1 Cloud accounting software for small business owners who want to be more profitable. Don't leave your finances in the dark.
Proudly supporting Irish Businesses for 30 years
4.5/5 Star Google Reviews
FREE TRIAL
BUY NOW
TRAINING
Run a More Profitable Business with the #1 Irish Owned Accounting Platform
Secure
Secure and reliable accounting software, ensuring your data is protected at all times.
Setup Wizard
The smart setup wizard automatically helps you to set up your company accounts quickly and easily.
Sales App
Keep track of your customers & transactions. Create and send invoices & quotes straight from your smartphone.
Customer Service
Our local support team work with our clients every step of the way to ensure that their accounts are running smoothly.
Purchase Importer
Connect with Big Red Purchase Importer so you can scan or email purchase invoices directly into your account to save you hours in processing time – Additional cost*
Open Banking
Connect directly with any major Irish Bank and import your banking transactions in minutes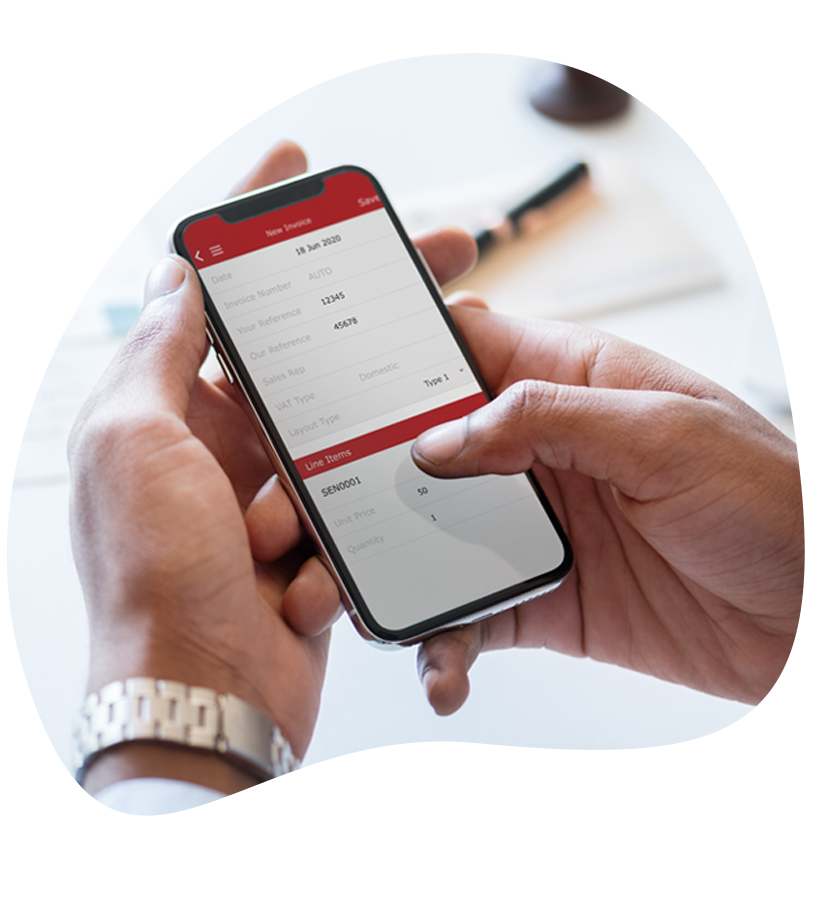 Why Big Red Cloud is the mobile and desktop accounting software you need for your small business
Whether you're in business as a sole trader or a limited company, you always want to know that your books are correct. Big Red Cloud has your accountancy needs covered, and then some. And if you're not convinced, read on to learn about how we help small business owners like you and we introduce our accounting software free trial.
LEARN MORE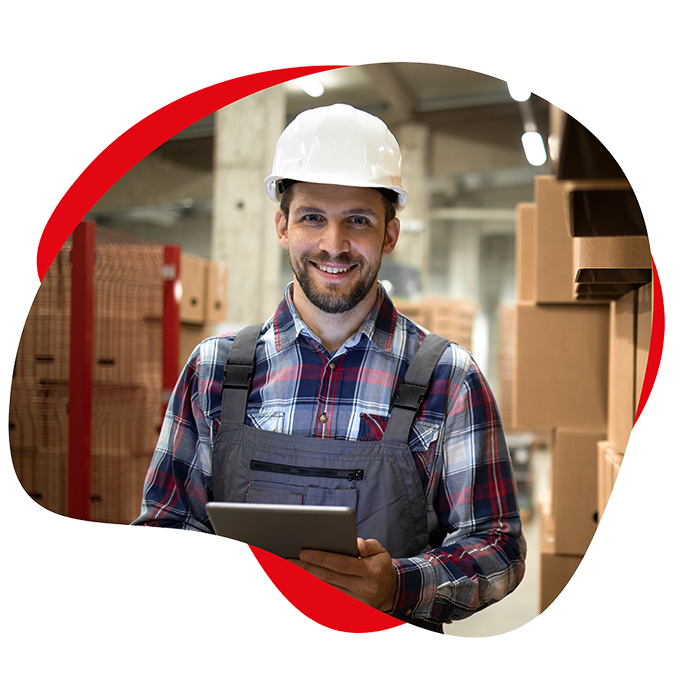 Enterprise-Level Inventory and Workflow Management
Turbo Inventory is designed to help small to mid-market businesses grow by combining the powerful inventory features of an ERP system with the accessibility of a cloud-based platform.
LEARN MORE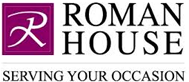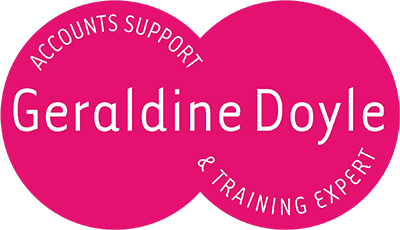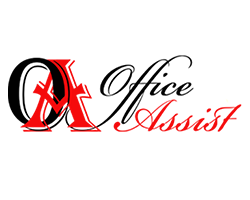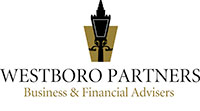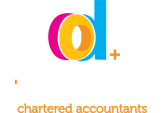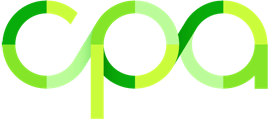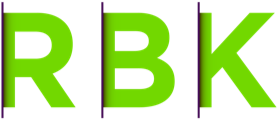 One plan, one price. Everything you need for €28 per month. At this incredible price, Big Red Cloud's simple and easy to use accounting software can help you make day to day accounting painless, whether you're processing an invoice or making a payment. Big Red Cloud is also proud to offer our clients unparalleled customer support.
START YOUR FREE TRIAL
Unlimited Use
Unlimited transactions, unlimited users. There are no limits and no surcharges with Big Red Cloud, regardless of what you use.
No Surprises
No need for account upgrades and extra features. All your accounting software needs are covered in one simple plan.
Support & Training Included
Our local support team works with you to keep your cloud accounting software running smoothly.
Complimentary Trial
Take control of your small business account. Trial our online accounting software without restriction for 30 days.
Ideal for Small Business Accounting
We're here to help you every step of the way.
We know that accounts aren't easy to manage when you're working hard to grow your business. Simplicity is the key, which is why our accounting software is one of the most well-loved additions to the entrepreneurial toolkit. Whatever kind of business you run and in whatever sector you trade, we have a Big Red Cloud accounting software package to suit you.
LEARN MORE
Big Red Book are an Irish company that provides accounting software packages to help small and medium sized businesses to run a more profitable business. Based in Dublin, Big Red Book offers businesses secure as well as reliable accounting and payroll software packages at an impressive price. Big Red Book's simple and easy to use accounting software can help you make day to day accounting painless, whether you're processing an invoice or making a payment while our payroll software gives you total control over your payroll saving you time and money. Big Red Book is also proud to offer our clients unparalleled customer support as our local support team work with our clients every step of the way to ensure your accounts run smoothly. Experience our easy to use accounting and payroll software by purchasing today or you can also opt for a no-risk 30 day free trial.
LEARN MORE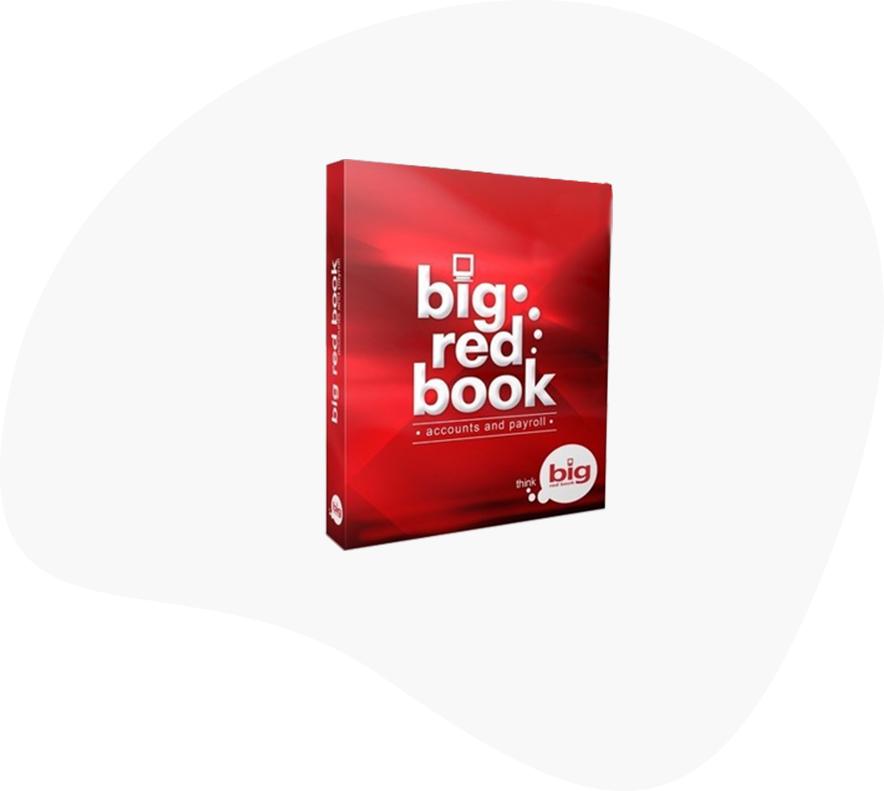 Excellent Google Reviews
Kathlyn Bastianelli
2022-02-02
I highly recommend Big Red Cloud. I was recently enquiring about one of their packages and spoke to Paul, Catherine, Jason and Geraldine and I was really impressed with their courteous, professional and friendly manner.
I have been dealing with Big Red book last 4 years as good as customer service you will experience.
Donal O' Driscoll
2019-08-28
Its very easy to use and the support team are very help full when you need them ,were with them 7 years now and would'nt change . Mary
Frances Murphy
2019-08-26
I find Big Red Cloud so simple and easy to use. Also on the rare occasion I needed help, the support team were excellent, courteous and efficient.
gareth gallagher
2019-08-26
Love Big Red Cloud software, extremely user friendly. Support couldn't be better - fast and efficient.
Big red cloud is the best accounting system I've ever used , it's so simple and very easy to use and very professional , It makes running my business very easy , highly recommended Frank Gissane Tooltech Services
Start your
Free Trial Today
Whether you are looking for more information about Big Red Cloud's online accounting software or are looking for assistance with your own Big Red Cloud account then don't hesitate to contact us via phone or email.
T: 01 204 8300
A suite of supports to help you grow your business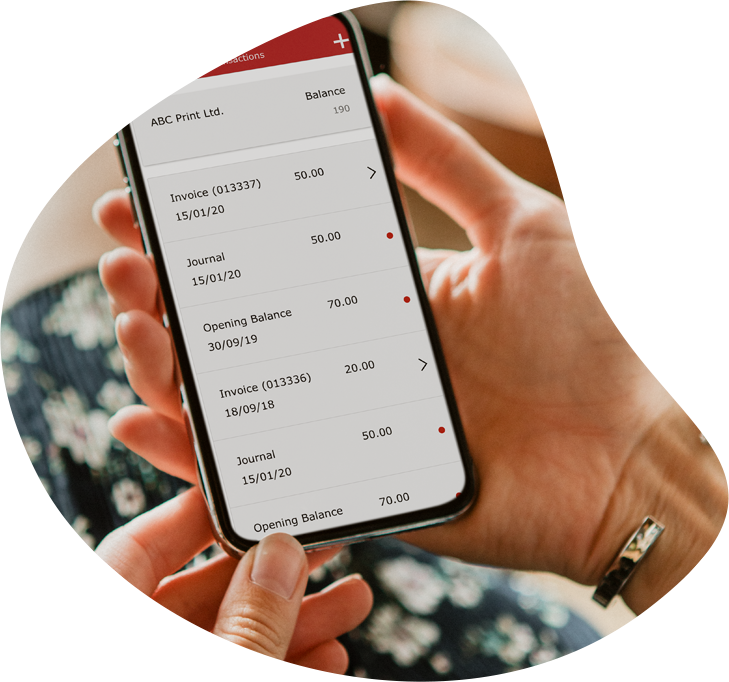 Why you should trial Big Red Cloud
The reality of keeping your accounts up to date is that it can all get very complicated very quickly. Sometimes, even the best systems fail to keep up with your business finances. Your bookkeeper will be tracking client accounts from a range of different businesses, with each of their clients having different criteria, tax rates, and needs.
Then there's the fact that different business owners have different ways of keeping control of their finances. Some will use a basic spreadsheet, while others will rely on scraps of paper hastily stuffed into a folder for when they're needed. If you want to move away from a carrier bag stuffed with receipts, you need to try our accounting software free trial.
That's because a cloud-based accounting software solution will eliminate those traditional financial issues. Say goodbye to your loose invoices and the expenses receipts that keep going astray. Instead, take advantage of the streamlined, practical, and low-cost way to not just monitor your cash flow but to take control of it. And unlike other free accounting software, you don't need your accountant or bookkeeper to be a software specialist. They won't have any difficulties opening Big Red Cloud, and the intuitive interface makes it easy for them to get started.
START YOUR FREE TRIAL
Big Red Cloud's simple and easy to use accounting software can help you make day to day accounting painless.
The Big Red Cloud accounting software for small business owners will automate much of your accounting needs. From calculating your VAT rates to balancing your P&L sheets, you can quickly and easily catch up on your business status and financial stability. That automation combined with our in-depth analytics means small business owners can find exactly where greater efficiencies can be made. That's only good news for the growth of your business.
From automatically sending invoices to managing bank statements, we have been helping business owners for 28 years to save time. Our crystal clear interface has been designed to be as intuitive as possible. And unlike most of the free accounting software available, we also provide free phone, email, and live chat support. So if you ever get stuck, our experienced team is always available to help.
Ideal for small business accounting
The Big Red Cloud accounting software for small business owners comes with unlimited user access. So your accountant and your finance team can have direct access to the relevant accounts whenever they need them and wherever they are. The fact that records are updated in real-time means that accountants always have access to the latest information. They get simple, clear access to your figures using as straightforward an interface as it's possible to create.
And we don't just provide you with free and unlimited support via emails, live chat, or voice chat. We have a huge range of additional resources too. Our How-To videos have been written and designed to help our customers find answers themselves and help guide them through any of the processes they don't understand. Our tips pages are available for everybody that needs help beyond their accounting software package.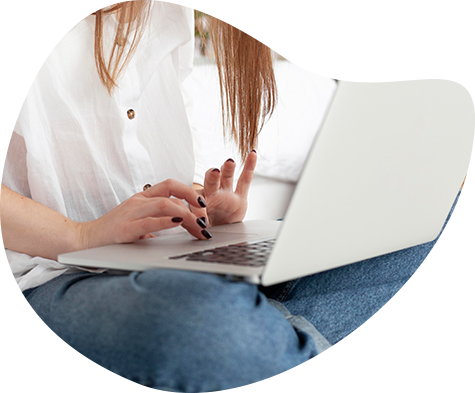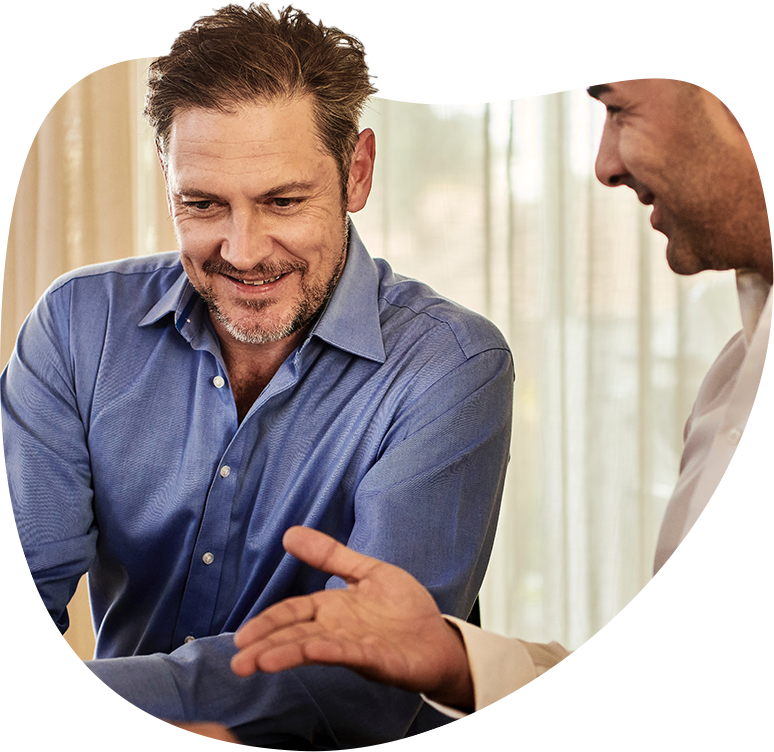 We have spent the last 28 years ensuring that day to day accounting is as straightforward and as painless as it can possibly be. Providing support from our base in Dublin, the team at Big Red Cloud are the hands-on provider of accounting software for small businesses.
With security and reliability paramount, our prices start at just €28 a month. And if you're not convinced, you can sign up for our 30-day accounting software free trial with no obligation. We're that confident that you'll never want to be without Big Red Cloud.
While it's certainly possible to run a small business without some form of accounting software, doing so means that you're going to have to spend a lot of time managing and recording your finances. Mistakes are easy to make when you're manually inputting those numbers.
With our popular accounting software for small business owners, we take the stress out of the numbers. And it's not just your day-to-day accounting needs either. From your weekly admin to your HMRC tax returns, the Big Red Cloud desktop accounting software saves you time and money. We've also prioritised collaboration, so your accountant can work closely with you and the relevant members of your team.
Everything you need from your accounting software
For almost 30 years, we have been helping small businesses and their accountants and bookkeepers to manage the numbers more easily. It's never been as easy to match your outgoings and incomings and to follow the money wherever it leads. Our cloud-based accounting software for small businesses means you can monitor your finances even when you're on the go!
Our goal has always been to take the guesswork and the stress out of bookkeeping using the right accounting software. If our clients are anything to go by, we're certainly doing something right! Right now, we're supporting thousands of businesses in the UK and Ireland. Those businesses trust that our mobile and desktop accounting software will help them to stay in control, predict their cash flow, and ensure that they're not wasting time trying to balance the books.
It's the perfect solution for small businesses looking for a better way to manage their finances and monitor their spending.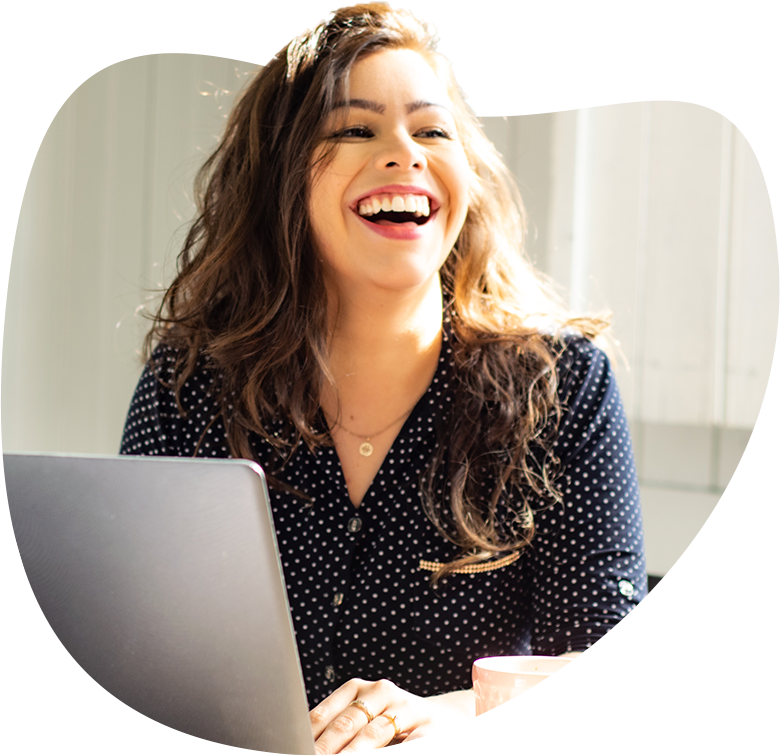 Sign up for your accounting software free trial today!
Interested in how it all works? Curious if it's as easy to get started as you've heard? Sign up today for the Big Red Cloud accounting software free trial. For 30-days, you'll have unlimited access to our world-beating free accounting software. If you're as impressed as we think you'll be, that free trial is only the beginning of our partnership.
With Big Red Cloud, you can stay compliant every year, make employee payments on time, and manage even the most complex cash flow more easily. From your admin to your data entry, Big Red Cloud helps you focus on what you're good at — running your business.
LEARN MORE ABOUT BIG RED CLOUD