Streamlining Your Business Processes:
A Seminar On How To Improve Your Business
We are very excited to announce that we are back on the road again and coming to a town near you!
SEE LOCATIONS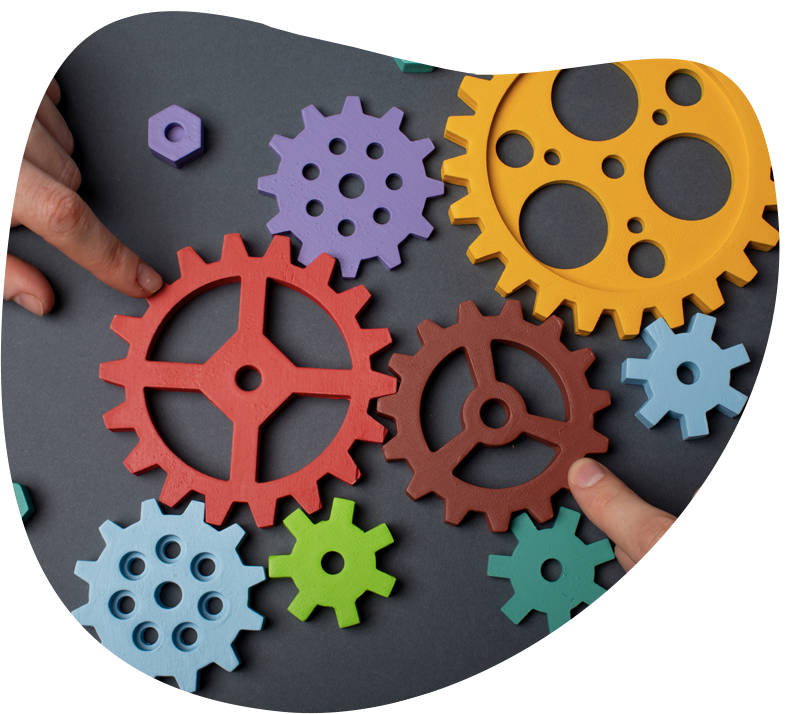 Join us for a jampacked seminar, where Paraic Nolan and a number of guest speakers will showcase how Big Red Cloud can simplify and improve business processes through case studies and practical examples. Attendees will gain insights into how this cloud-based solution can unlock the full potential of their businesses.
General Admission is Free
As we are celebrating our 30th Birthday, take a photo with the classic car and upload it to your social media app using #classiccloudaccounts to have a chance to win a €500 voucher!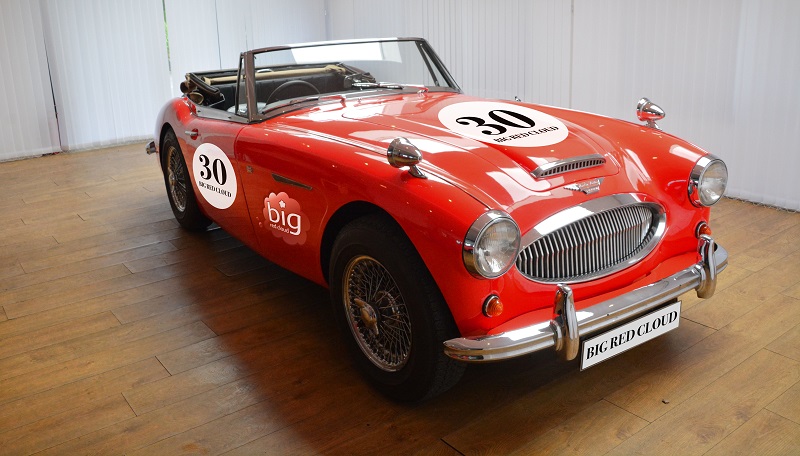 Cork
11th May
Join us at the Maryborough Hotel Douglas
9.30am-12pm
Registration from 9am
RESERVE YOUR SPOT
Kerry
11th May
Join us at the Aghadoe Heights Killarney
4.30pm-7pm
Registration from 4pm
RESERVE YOUR SPOT
Paraic Nolan
Chief Finance Officer at Big Red Cloud, – Unlocking The Power Of Big Red Cloud Case Studies & Practical Examples
Paul Fagan
Managing Director of ActionCOACH – Building A Better Business: A 6 Step Plan For Success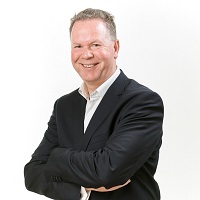 Karl Hutchinson
Co-Founder of Plugged – Plug The Legal Holes In Your Business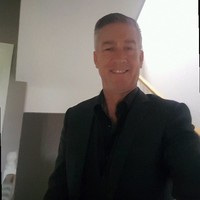 Darren Costello
Managing Director at Semad Going Digital For 2023: How Businesses Can Use Digital Technologies To Improve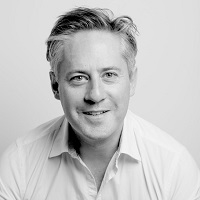 Oli Cavanagh
Founder & CEO of Strike – Optimise Your Payments Processes: How To Get Paid Quickly And Easily Using BRP
"With Big Red Cloud I can work anywhere at anytime  from the office, to the car or even at home, all in real time with my bookkeeper and accountant. "
MORE CUSTOMER TESTMONIALS
"I can work anytime, anywhere. From home, on-site or on the road. There are no limits to Big Red Cloud, I have unlimited transactions and unlimited users."
John Nolan, Rochford Builders
MORE CUSTOMER TESTMONIALS
Start your
Free Trial Today
Whether you are looking for more information about Big Red Cloud's online accounting software or are looking for assistance with your own Big Red Cloud account then don't hesitate to contact us via phone or email.
T: 01 204 8300