Big Red Cloud has been honoured as the Business All-Star Accounts & Payroll Software Company Of The Year 2024 by the All-Ireland Business Foundation – an impressive second Business All-Star for the Dublin based accounting platform.

Dave Joyce, Business Development Manager at Big Red Cloud is presented with their Business All-Star Accounts & Payroll Software Company Of The Year 2024 accreditation by Dr. Briga Hynes, Kemmy Business School UL and Chair of the AIBF Adjudication Board. Also present is Mr Kieran F. Ring, Deputy Chair AIBF adjudication panel.

Big Red Cloud, a prominent provider of online accounting software to the SME market, offers a user-friendly and straightforward solution. The setup process takes just minutes and is designed to empower savvy business individuals to focus on what they excel at – selling their products or services.
We are committed to delivering exceptional value, with features like multiple users, unlimited transactions, and comprehensive support through telephone, email, and live chat. Additionally, we provide free access for accountants and bookkeepers, all bundled into an affordable monthly subscription.
Joining the ranks of over 75,000 businesses that have already embraced this smart choice, many have successfully launched and managed their businesses using Big Red Cloud's online accounting software.
The accolade comes in recognition of the Big Red Cloud's conduct in the areas of trust, commitment, performance and customer-centricity.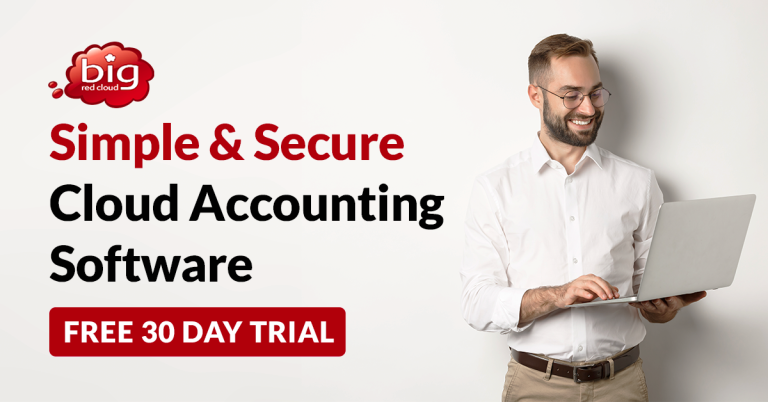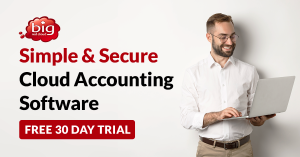 Announcing the news of Big Red Cloud's achievement, Deputy Chair of AIBF's Adjudication Board, Kieran Ring, said:
This accolade is in recognition of Big Red Cloud's outstanding performance during its audit for Business All-Star accreditation. The result of the audit saw the company being honoured with Business All-Star Accounts & Payroll Software accreditation. Big Red Cloud has consistently proven itself as a leader in providing exceptional accounting solutions to businesses, whether they are sole traders or limited companies. Big Red Cloud prides itself on its dedicated local support team. With Big Red Cloud, you can rest assured knowing that you have a reliable and supportive partner to help you navigate the world of accounting.
Reacting to the positive news, Big Red Cloud's CEO Marc O'Dwyer said:
The Big Red Cloud team is truly honoured to accept the prestigious title of Business All-Star Accounts & Payroll Software Company Of The Year 2024. This award is not merely a recognition; it signifies the unwavering dedication and commitment of all those associated with Big Red Cloud. Their continuous efforts are directed towards enhancing their business and providing the high-quality service that their customers rightfully expect.
Managing Director of the All-Ireland Business Foundation Kapil Khanna said: The accreditation, which is now held by over 650 firms, is needed by the thousands of small and medium businesses which operate to their own standards but have nothing to measure them by.
He said: We evaluate a company's background, trustworthiness and performance, and we speak to customers, employees and vendors. We also anonymously approach the company as a customer and report back on the experience. The business goes through at least two interviews and is scored on every part of the process against set metrics.
About The All-Ireland Business Foundation
The All-Ireland Business Foundation is an autonomous national accreditation body tasked with enterprise development and the promotion of Best-in-Class Irish businesses.
As the accreditation body for the Business All-Star mark, the AIBF recognises Best-In-Class Irish businesses. Companies that merit recognition based on an independent audit of their performance, reputation, and customer-centricity.
Business All-Star Accreditation Is The Nation's Symbol Of Trust.
About Big Red Cloud
For over 30 years our accounting software has been making it easier for small businesses, their accountants and bookkeepers to manage their accounts.
Big Red Cloud started out as Big Red Book, an on premise accounting software. With the advent of cloud technology Big Red Cloud arrived in 2012, carrying on Big Red Book's ethos of enabling small business but now as a SaaS (software-as-a-service) provider.