Save time and money
Integrate your Big Red Cloud accounts with Microsoft Excel.
FREE TRIAL
*big red cloud Power Accounting is available to big red cloud subscribers free of charge.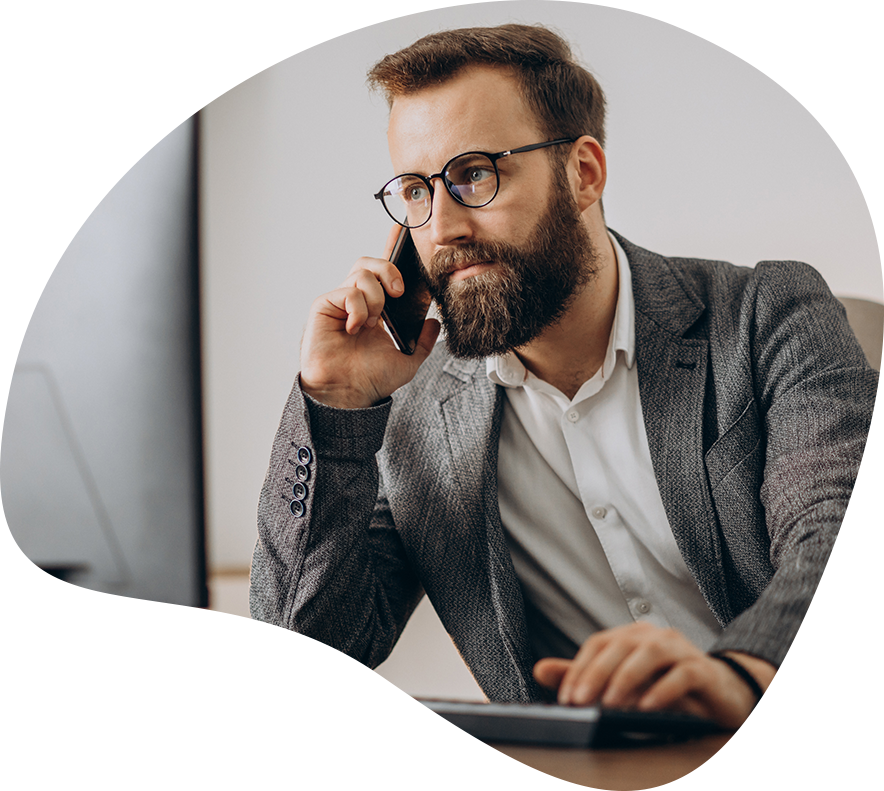 File accounts the easy way!
Easily import / export data to and from Big Red Cloud online accounting software
This add-in works in: Excel 2013 Service Pack 1 or later, Excel 2016 or later.
This Add-in connects to Big Red Cloud Online accounting system, and will retrieve accounting data to Excel, and also permit the entry of data in Excel that can then be uploaded back to Big Red Cloud. Perfect for when you are offline. Please note that a Big Red Cloud account is required in order to use this add-in.
Microsoft and Excel are registered trademarks of the Microsoft Corporation
FREE TRIAL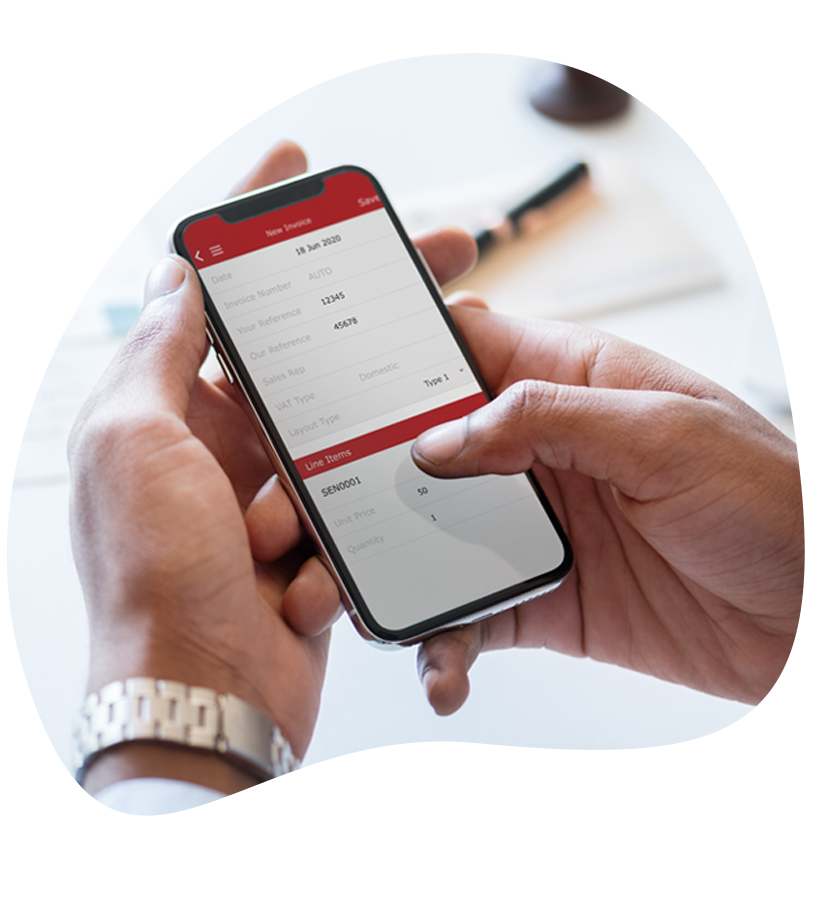 "With Big Red Cloud I can work anywhere at anytime  from the office, to the car or even at home, all in real time with my bookkeeper and accountant. "
MORE CUSTOMER TESTMONIALS
"Big Red Cloud has been a big help actually, I do find it a handy accounting software. It's a great package. Before I only had accounts software on my laptop but now I can log into my books and I can work on them from the office, from home or anywhere, so that's really made a difference."
Carmel Downey, Village Interiors
MORE CUSTOMER TESTMONIALS
"Big Red Cloud & Clover are easy to set up and to use, it allows us to focus on our work and our patients and the outcomes we deliver for them"
MORE CUSTOMER TESTMONIALS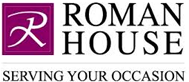 One plan, one price. Everything you need for €28 per month. At this incredible price, Big Red Cloud's simple and easy to use accounting software can help you make day to day accounting painless, whether you're processing an invoice or making a payment. Big Red Cloud is also proud to offer our clients unparalleled customer support.
START YOUR FREE TRIAL
Unlimted Use
Unlimited transactions, unlimited users. There are no limits and no surcharges with Big Red Cloud, regardless of what you use.
No Surprises
No need for account upgrades and extra features. All your accounting software needs are covered in one simple plan.
Support & Training Included
Our local support team works with you to keep your cloud accounting software running smoothly.
Complimentary Trial
Take control of your small business account. Trial our online accounting software without restriction for 30 days.
Start your
Free Trial Today
Whether you are looking for more information about Big Red Cloud's online accounting software or are looking for assistance with your own Big Red Cloud account then don't hesitate to contact us via phone or email.
T: 01 204 8300
Account-Ability by Big Red Cloud
Just getting started with your accounts but unsure of what to do next?
This Free Video Series Will Help You Understand Your Accounts And Run A More Profitable Business
LEARN MORE