Meet Big Red Cloud and Turbo Inventory at The National Ploughing Championships 2023
The National Ploughing Championships, Ireland's premier agricultural event, has long been a celebrated platform for innovation and excellence in the farming industry. Each year, it brings together farmers, businesses, and enthusiasts from across the country to showcase the latest advancements and solutions in agriculture.
Turbo Inventory, a cutting-edge software solution by Big Red Cloud, is gearing up to make its debut appearance at the National Ploughing Championship 2023. In this article, we will explain why Turbo Inventory is important for small businesses and why you should drop by our booth at the Innovation Arena to experience firsthand the power of Turbo Inventory.
The event is taking place in Ratheniska, Co Laois on September 19th, 20th & 21st.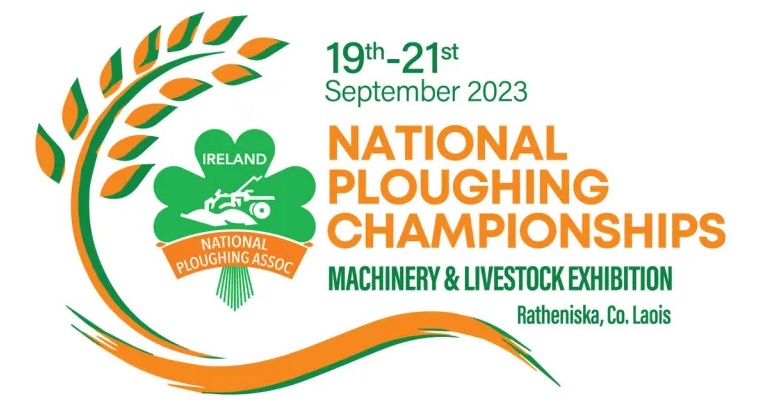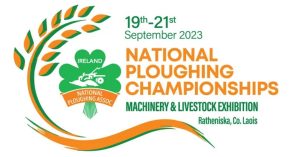 Turbo Inventory is a cloud-based software for inventory management, warehouse management, and workflow management which can be seamlessly integrated with the Big Red Cloud accounting system.
Why Turbo Inventory?
Are you tired of shuffling between files to issue invoices? Create invoices from quotes, orders, work cards or hire notes and send them as nice PDF-files in a few clicks.
It's just one of the many benefits that Turbo Inventory brings to the table.
Features at a Glance:
Order Management – Keep your sales funnel flowing with efficient sales order management.
Inventory Management – Keep a close eye on your inventory at all times and synchronise it with your online shops and marketplaces.
Warehouse Management – See how your business is running in real-time.
Extensive Reporting – Turbo's inventory software accurately records and allocates costs at each stage of the process.
Meet Us at The National Ploughing Championships
If you would like to know more about Turbo Inventory or Big Red Cloud, come and meet us at the biggest outdoor exhibition in Europe, where you can discover the latest innovations in agriculture and business.
Our experts will be on-site at the Innovation Arena to engage in meaningful conversations about your business challenges and objectives.
See you at the event!