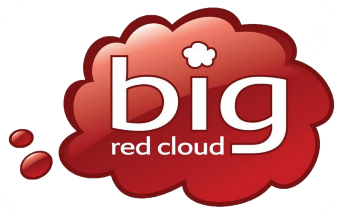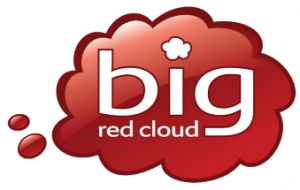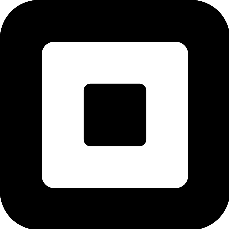 You can now setup Square payment links and QR codes directly on your sales invoice in the Big Red Cloud.
You will need to have a Square account already setup.
To register your interest in square payments please Scan or Click the QR Code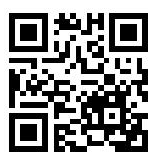 This will allow Big Red Cloud users to add QR codes and payment links to invoices for easy payments from customers.
To setup Square you need to go to:
Setup
Linked Applications
Select Square
You will see connection status Not connected. Click on the Setup connection button.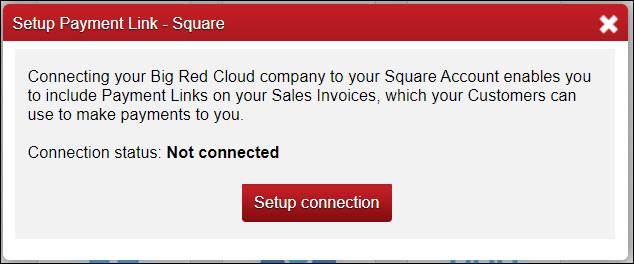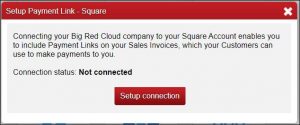 You will be brought to Square authentication page to confirm the connection follow on screen instructions.
Once you have completed authentication you will be brought back to Big Red Cloud. You will need to select the location you wish to process payments under and click Save. (The locations are defined in the Square account.)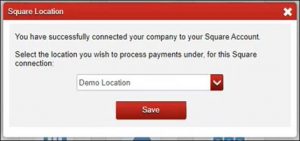 Once you click on Save you will get a confirmation window.


Once you have your Square account connected call your Big Red Cloud support team on 01 204 8300 and get your QR codes and links setup on to your invoice layouts.
*Currently Square payment links only works with Big Red Cloud in the Republic of Ireland